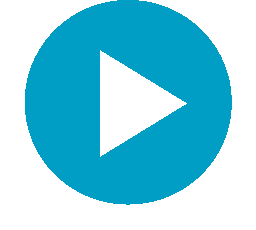 trailer
---
ONE SECOND PER DAY
(Une seconde par jour)
World Premiere
France, 2011, 7 min
Shooting Format:HDV
Festival Year:2011
Category:Animation
Crew:Producers: Aurélien Guégan - Cinematographer: Richard Negre - Editor: Richard Negre - Composer: David Le Bouhellec
Email:richardnegre AT yahoo.fr
Synopsis
One second of film, meaning 25 drawings per day during one year, that's the goal.
Trailer
About the director
After graduating from Gobelins' animation school (Paris, 1998), Richard Negre dedicated himself to painting. He exhibited at the Galerie du Haut-Pavé (Paris), Art in the Chapels (France), La Force de l'Art 02 (french triennal of contemporary art, Grand Palais, Paris). His short animated films try to express his obsession about the process of transformation of form in time and space.
Notes
Director Richard Negre will be available for Q&A after the screening.
Related links