1/1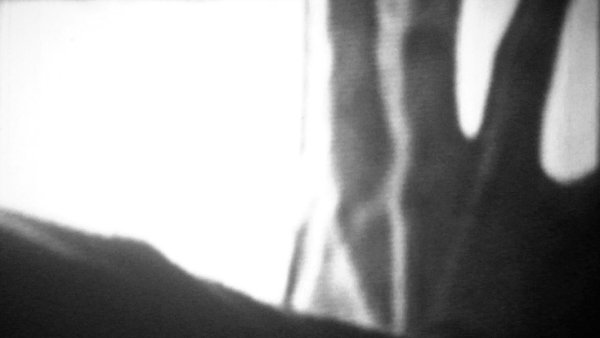 ---
FILM DIGITALIA, NO. 15
NY Premiere
United States, 2013, 4 min
Shooting Format:Super 8
Festival Year:2013
Category:Experimental
Cast:Matt Whitman
Crew:Executive Producers: Matt Whitman
Email:mawhitman@mac.com
Synopsis
This work is a study of the durative moment of montage between three bodies: the digital, the filmic and the human. It is a moment of confrontation between these three bodily apparatuses. It is about how they are constantly at odds with each other and yet, also in awe of each other. - looking and looking and trying to feel the others, become the others and destroy the others. How is it that they can be merged and become something beyond their separateness? How can they, together, become a fourth body?
Trailer
About the director
Matt Whitman is from Pennsylvania and lives/works in Brooklyn. His 16mm and Super8 films have recently screened at Ann Arbor Film Festival, CROSSROADS 2022, Chicago Underground Film Festival, ANALOGICA, the Athens International Film and Video Festival, Fracto Experimental Film Encounter in Berlin, Process Festival, and Light Work UVP at the Everson Museum of Art in Syracuse, New York. He teaches at Parsons School of Design.
Notes
Director Matt Whitman will be available for a Q&A after the screening.
Related links