1/1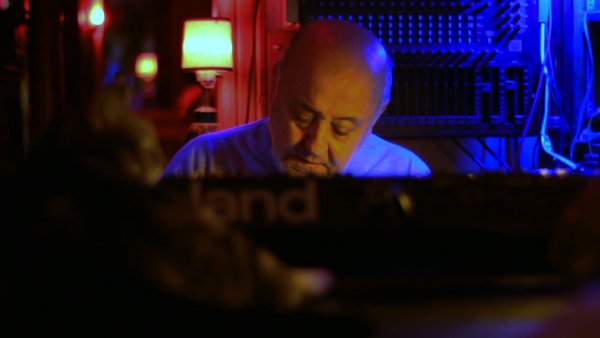 ---
NOT FOR SALE
NY Premiere
Director: Matthew C. Levy
Cast:Anthony Pisano
Crew:Cinematographer: Michael Mcsweeney - Editor: Matthew C. Levy
Email:mclcuts@gmail.com
Synopsis
Native New Yorker Anthony Pisano, has lived in Manhattan's East Village for over thirty years in an antique shop where nothing is for sale. Attracting people from all over the world, he invites them to step inside, play piano, and satisfy their curiosity. None of these items are for sale, but if he senses something inside you, he graciously gives an item away. Always standing outside talking to the locals, Anthony has the tendency to reflect on life and act as a father-figure to those who are less experienced. A true altruist whose passion for people and antiques has rendered him an East Village icon.
Trailer
About the director
Matthew C. Levy is a documentary filmmaker and freelance editor. He is currently working on a collaborative feature exploring a group of disadvantaged street kids who for the first time are given the chance to express themselves creatively. Matthew lives in Brooklyn.
Notes
Director Matthew C. Levy will be available for a Q&A after the screening.
Related links