1/1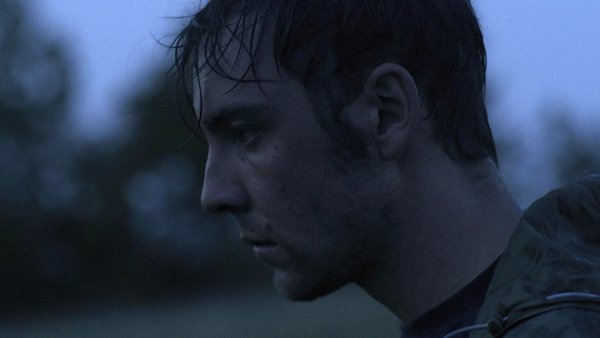 ---
ARENA
NY Premiere
Poland, 2013, 23 min
Shooting Format:35mm
Festival Year:2014
Category:Narrative Short
Cast:Marcin Kowalczyk, Piotr Dmyszewicz, Mikolaj Chroboczek
Crew:Executive Producers: Lukasz Dlugolecki - Producers: Marcin Malatynski - Screenwriters: Martin Rath - Cinematographer: Bartosz Swiniarski - Editor: Patrik Eriksson - Composer: Artur Walaszczyk
Email:martinrathmail@gmail.com
Synopsis
Arena is a film about learning to believe in yourself. A hitchhiker is taken in by a remote Polish mountain community. Tested by the hardened locals and the unforgiving harshness of his new environment he constitutes his presence in the mountains. But to whom do we have to prove of what we're made?
Trailer
About the director
Martin Rath grew up in East Berlin. He is a student at the directing department of the Polish National Film School in Lodz. His short documentary "Written in Ink" premiered at the Abu Dhabi Film Festival in 2011 where it won the Black Pearl Award. Since then the film has screened at over 100 film festivals worldwide. Martin's latest short fiction film "Arena" will have it's NY premiere at the 17th Brooklyn Film Festival.
Notes
Director Martin Rath will be available for Q&A after the screening.
Related links