1/1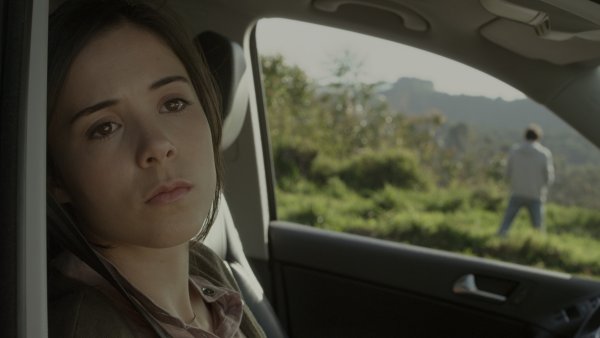 ---
THE GAME
(O Jogo)
US Premiere
Brazil, 2013, 18 min
Shooting Format:RED
Festival Year:2014
Category:Narrative Short
Cast:Rafael Primot, Gabi Cerqueira
Crew:Executive Producers: Heitor Dhalia - Producers: Alvaro Valente - Screenwriters: Pedro Coutinho - Cinematographer: Pedro Gomez Millan - Editor: Jair Peres
Email:ribeirocoutinho@gmail.com
Synopsis
After an argument during a road trip to the countryside, Julia and Fred begin a sexual game with definitive consequences for their relationship and their lives.
Trailer
About the director
Pedro Coutinho started his career as an assistant director in feature films and advertisement. In 2008 he directed his first short film, "The Name of the Cat", selected for more than 30 festivals. From 2009 to 2012, he lived in New York, where he pursued his MFA in Film at Columbia University. In the following year, he began to direct commercials, making films for big brands, like: Unilever, P&G, Coke and Harley Davidson. Besides that, he directed the second season of the TV comedy show "Elmiro Miranda Show" for TBS Brazil. In 2014, he was hired to be a full-­-time director at the production company Zola, where he develops movies and television projects, and direct commercials
Notes
Director Pedro Coutinho and producer Alvaro Valente will be available for Q&A after the screening.
Related links