1/1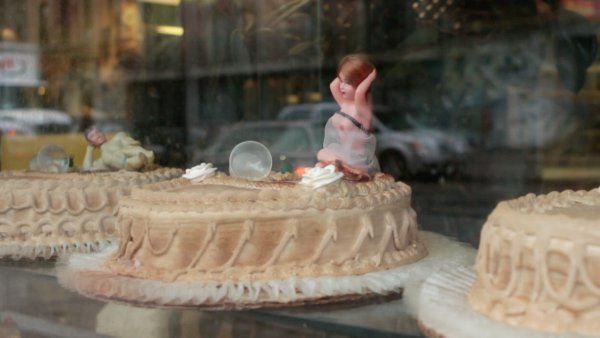 ---
THE LAST BREAD
World Premiere
Synopsis
After 17 years in business, La Villita Bakery in Williamsburg, Brooklyn was forced to close its doors. A victim of rising rents and rapid gentrification, this family owned business was a staple of the working class community that once could afford to live in the area. Chronicling the final days of this beloved bakery, The Last Bread captures the death of yet another small business in an increasingly homogeneous New York City.
Trailer
About the director
Maria Badia is a storyteller and filmmaker from Barcelona, where she graduated in Journalism with a minor in international politics and cultural communication. She is based in New York City since 2008, where she freelances as Editor and Multimedia Producer. She is also correspondent in the East Coast for a spanish TV network and collaborates as video editor at the post-production department of the New York Film Academy. She was a fellow at the 2012-2013 Uniondocs Collaborative Studio, a documentary arts center, and she is part of the Brooklyn Filmmakers Collective, a community of professional filmmakers in Brooklyn, who are dedicated to innovative approaches to filmmaking.
Notes
Director Maria Badia and producer Federica Sasso will be available for a Q&A after the screening.
Related links