1/1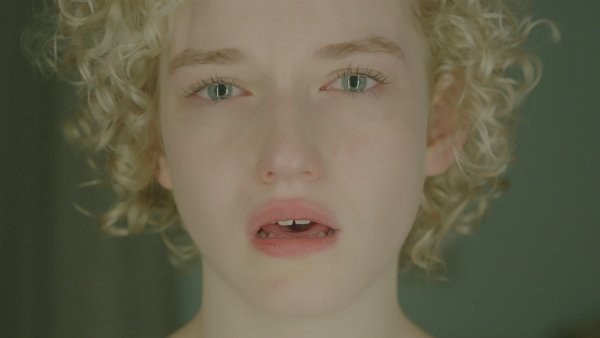 ---
SEND
East Coast Premiere
Cast:Julia Garner, Jake Cannavale
Crew:Producers: Peter Vack, Angela Demo, Sara Yoko Howard, Chris Santiago - Screenwriters: Peter Vack - Cinematographer: Igor Kropotov - Editor: Brad Turner -
Email:peterbro33 AT gmail.com
Synopsis
Separated for the summer, the only way for a teenage girl to communicate with her boyfriend is over the Internet.
Trailer
About the director
Peter Vack is an actor and filmmaker living in Brooklyn. He has appeared Off-Broadway, in numerous TV shows, and films. He will be a series regular on Amazon Studios upcoming series "Mozart in the Jungle". His short film SEND had its world premiere at SXSW 2014. Vack was recently named a Sundance Institute Feature Film Fellow for his first feature currently in development.
Notes
Director Peter Vack will be available for Q&A after the screening.
Related links