1/1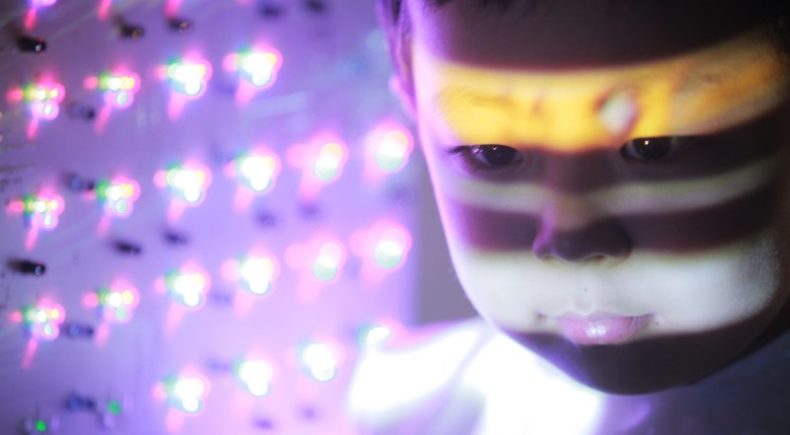 ---
N64Q: BORN FREE
US Premiere
Director: Sasha Gransjean
Japan, 2014, 11 min
Shooting Format:HDV
Festival Year:2015
Category:Documentary Short
Crew:Producers: Sasha Gransjean
Email:sashagransjean@gmail.com
Web:n64q.com
Synopsis
After spending almost half a century in Los Angeles, originally in search of revolution, ultimately the owner of a pet fish store, Kyoto is forced by financial situations and health issues to return to his home country, Japan.Kyoto has uploaded his story into the collective consciousness to be seen by his future self who is using the lens of technology to learn from his past. In this, his story ends up a vehicle for a message, driven by an intimate personal portrait.
Trailer
About the director
Sasha Gransjean is a filmmaker based in Los Angeles where he has been working in different facets of the entertainment industry for the past decade. His work aims to spread social consciousness by confronting current issues and raising questions about the future. Sasha is currently working on a series of experimental shorts based on the themes of nature vs technology entitled, N6-4Q. The first film in this series, Beauty Force, made official selection at the fifth RxSM film festival in Austin, Texas. The second installment, Born Free, is making its way around the 2015 festival circuit.
Filmmaker's note
Born Free is the result of almost 2 years of documentation and is the second film in the N6-4Q series about nature and technology. It mixes documentary with elements of fiction to tell its story yet maintains a documentary narrative throughout.
Related links