1/1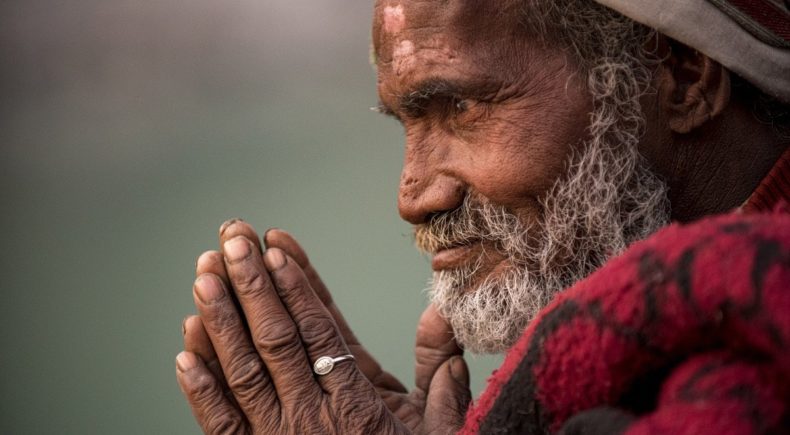 ---
HOLY (UN)HOLY RIVER
NY Premiere
Director: Jake Norton & Pete McBride
United States, 2016, 59 min
Shooting Format:Digital
Festival Year:2017
Category:Documentary Feature
Crew:Producers: Jake Norton, Pete McBride, Anand Kamalakar - Editor: Anand Kamalakar - Original Score: John McDowell
Email:jake@mountainworldproductions.com
Synopsis
Holy (un)Holy River follows the world's most revered and reviled rivers, the great Ganges River of India. The film's directors, Jake Norton and Pete McBride, followed the river source-to-sea in 2013, documenting its intense beauty and struggles. The film tells the story of the River and all its dichotomies and complexities; a river that is revered by a billion people, depended upon by 500 million, and is at once a source of life and inspiration as well as death, pollution, and tragedy.
Trailer
About the director
Native Coloradan Pete McBride has spent two decades studying the world with a camera. A self-taught photographer, filmmaker, writer, and public speaker, he has traveled on assignment to over 75 countries for the National Geographic Society, Smithsonian, Outside, Esquire, Microsoft, The Nature Conservancy and many more. - Jake Norton is a world-renowned climber, photographer, filmmaker, philanthropist, and inspirational speaker. Based in Evergreen, Colorado, Jake's worldwide adventures have taken him to the summit of Mount Everest (three times) and on expeditions on all seven continents.
Notes
Director JAKE NORTON will be available for Q and A after the screening.
Related links