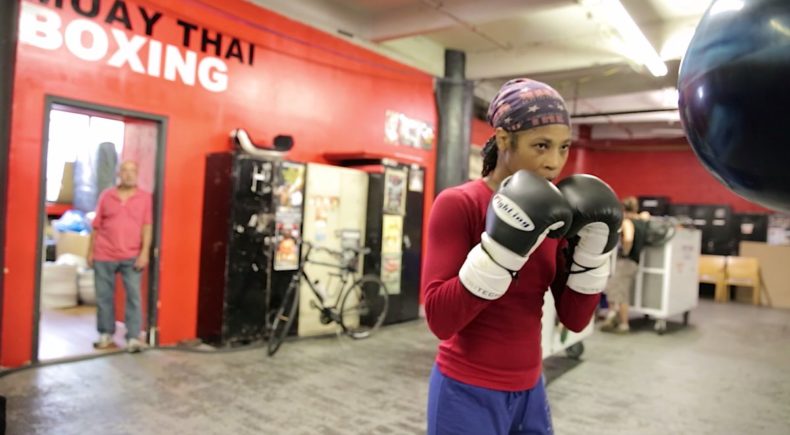 ---
ASHLEY ASHLEY
World Premiere
United States, 2017, 11 min
Shooting Format:C100, Canon 5D Mark III
Festival Year:2017
Category:Documentary Short
Cast:Alicia Ashley, Maurice Ashley
Crew:Director / DP / Editor: Ted Sananman - Second Camera: Rebecca Israel, Gabriel Flores, Jenny Groza - Additional Audio: Lenny Moore"
Email:minororbitfilms AT gmail.com
About the director
Ted Sananman is a Brooklyn-based filmmaker who recently completed a documentary fellowship at BRIC's Brooklyn Free Speech. During which time, he made a documentary short called Ashley Ashley about two siblings, Maurice and Alicia Ashley, who channel their passion, talent and competitive fire into a path out of the drug violence of 1980s Brownsville, Brooklyn. Ted received an MFA in Creative Writing from New School University and is a member of the New York film collective FilmShop. His work has been featured in National Geographic.
Notes
Director Ted Sananman will be available for Q&A after both screenings.
Related links