1/1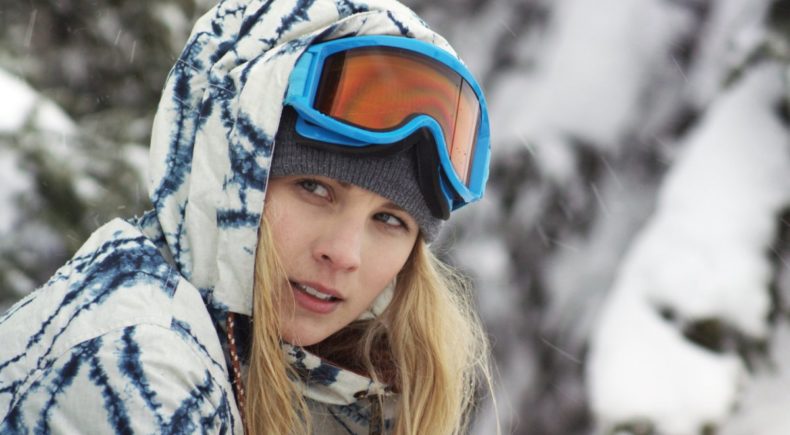 ---
AERIS
NY Premiere
United States, 2016, 18 min
Shooting Format:RED
Festival Year:2017
Category:Narrative Short
Cast:Lanie McAuley, Elise Gatien, Taylor Godber
Crew:Producers: Lukas Huffman , Shin Campos - Screenwriters: Lukas Huffman
Email:huffman.lukas@gmail.com
Synopsis
Terra Madley is living her childhood dream. She is a breakout professional snowboard star on the competition tour. When she suffers a debilitating injury she is forced to question the physical and emotional costs of her commitment to the sport.
Trailer
About the director
Lukas Huffman applies lessons learned from his 10yr career as a professional snowboarder to his passion for filmmaking. This produces kinetically charged visual narratives. Lukas graduated from Columbia University in 2011. His short-form digital work has been broadcast on Vice, The Boston Globe, National Geographic, Outside Magazine, Players Tribune and many more. His debut narrative film "When The Ocean Met The Sky" (2014) has won more than 15 awards in festivals around the world, including "Best New Director" at the 2014 Calgary International Film Festival, and Jury Prize for Best Narrative Feature at the 2015 Woods Hole Film Festival.
Filmmaker's note
AERIS is inspired by characters and stories I experienced first-hand during my 10-year career as a professional snowboarder. These are voices from the fringes of mainstream culture about disruption, resilience and a life driven by passion for one thing; snowboarding. The female lead characters in not traditional role models, they are powerful women who live heroic lives.
Notes
Director Lukas Huffman will be participating in a Q&A after both screenings.
Related links