1/1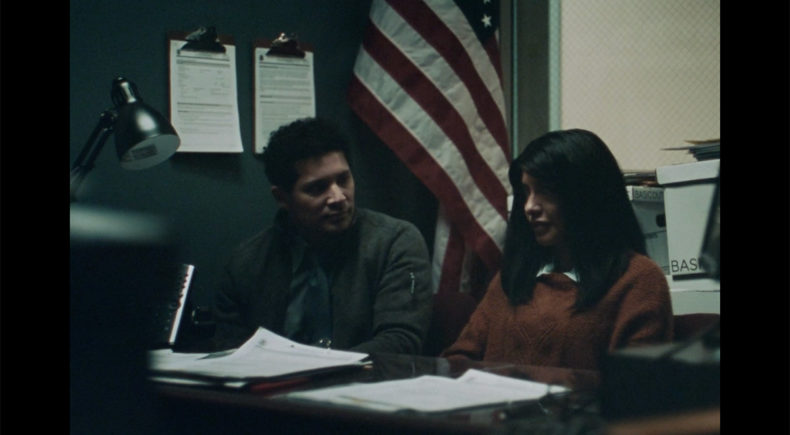 ---
I Have No Tears, and I Must Cry
(Sin lágrimas para llorar)
NY Premiere
United States, 2022, 13 min
Shooting Format:Digital, 16mm Film Negative
Festival Year:2023
Category:Narrative Short
Cast:Alejandra Herrera, Enoc Oteo, Cherie Julander
Crew:Writer: Luis Fernando Puente. Producer: Rollins Wimber. Director of Photography: Oscar Ignacio Jimenez
Email:luisfernandopuente92@gmail.com
Synopsis
Maria Luisa is ready to escape immigration limbo, but when her greencard interview takes an unexpected turn, she faces the anxiety of losing the life she had planned.
About the director
Born in Mexico and emigrated to the US during his childhood, Luis Fernando Puente studied Media Arts at Brigham Young University.
His recent work includes La luna y el colibrí, which participated in numerous film festivals and won multiple awards including the Mesquite Award for Best Texas Short Film at Cine Festival in San Antonio, Texas.
Related links