1/1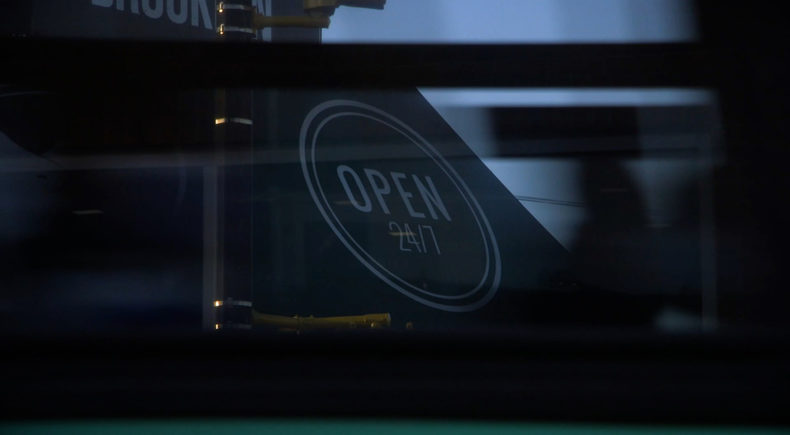 ---
24/7
World Premiere
United States, 2022, 15 min
Shooting Format:Digital
Festival Year:2023
Category:Documentary Short
Crew:Director of Photography: Jeongwon Lee
Email:hl2511@nyu.edu
indoor venue:
02:00 pm | Saturday June 3 | Windmill Studios

watch online:
Full Festival Online Pass or Short Documentary Pass

Synopsis
On a corner in Brooklyn, people come and go 24/7 at a grocery store, where offers produce and products from all over the world at any time of day. This film captures one 24-hour period, where a never-ending stream of customers seek out international products and cultural (un)familiarity while a revolving roster of workers supplies ongoing labor under a round-the-clock market system.
About the director
Haneul Lee is a filmmaker and a PhD candidate at the Department of Cinema Studies at New York University. Her research explores the production and circulation of self-documented media by sociopolitical minorities in a form of care practice via on and offline platforms.
Related links