18th KIDSFILMFEST

– 2022
Program #1: Ages 3-7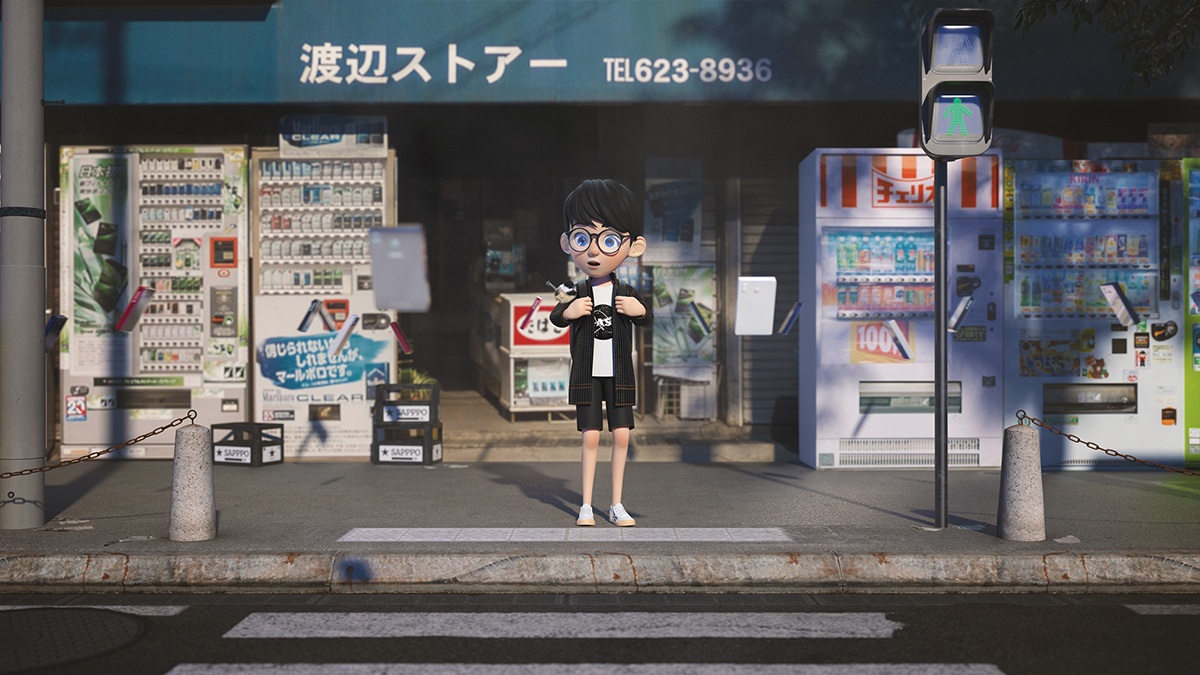 CONNECTION
Director(s): Wei-Lin Chen
Taiwan, 2021, 2 min
Synopsis
One day a boy found many floating smartphones on the street while walking. He walks around and searches for answers.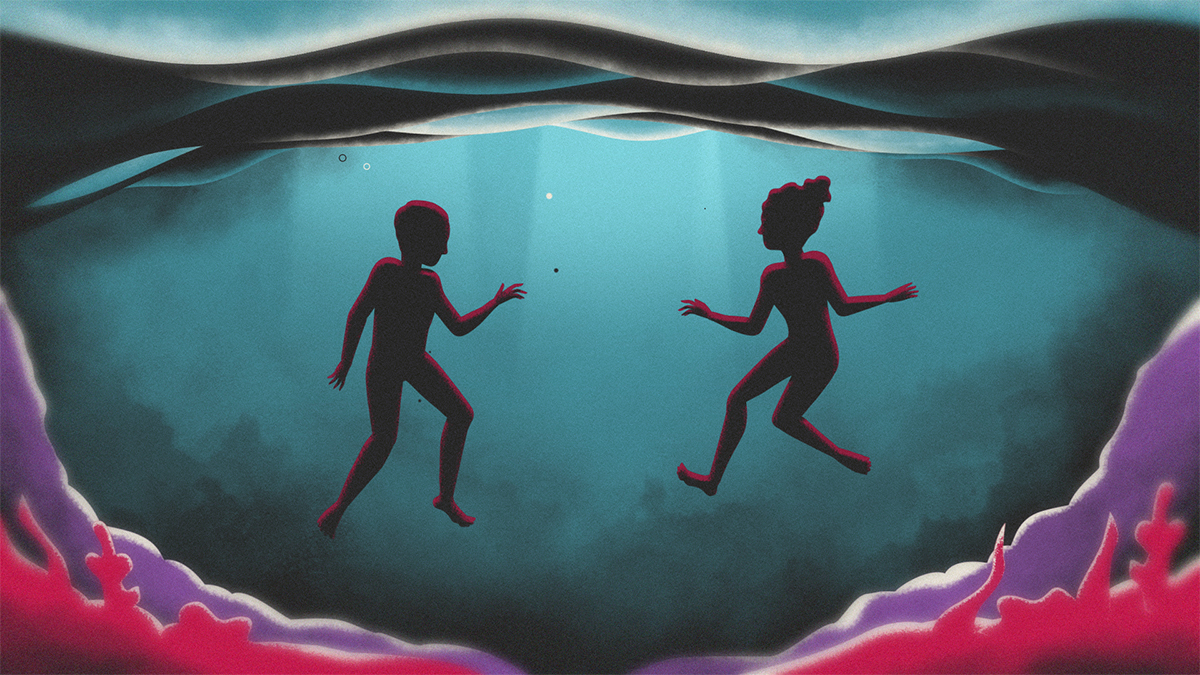 MOON RIVER
Director(s): Andrew D.
United States, 2021, 4 min
Synopsis
Moon River is an experimental short film that tells a story of heartbreak, loss and love. Through an animated dreamscape, it follows a couple as they drift and spin through a moonlit cosmic void. The rules of time are irregular, and we are carried through their story as it drifts from periods of wonder, solitude and reconnection. Moon River's sense of exhaustion and undeterred desire gives way to hopeful determination as the characters' individual struggles forge a collective unity within their celestial microcosm.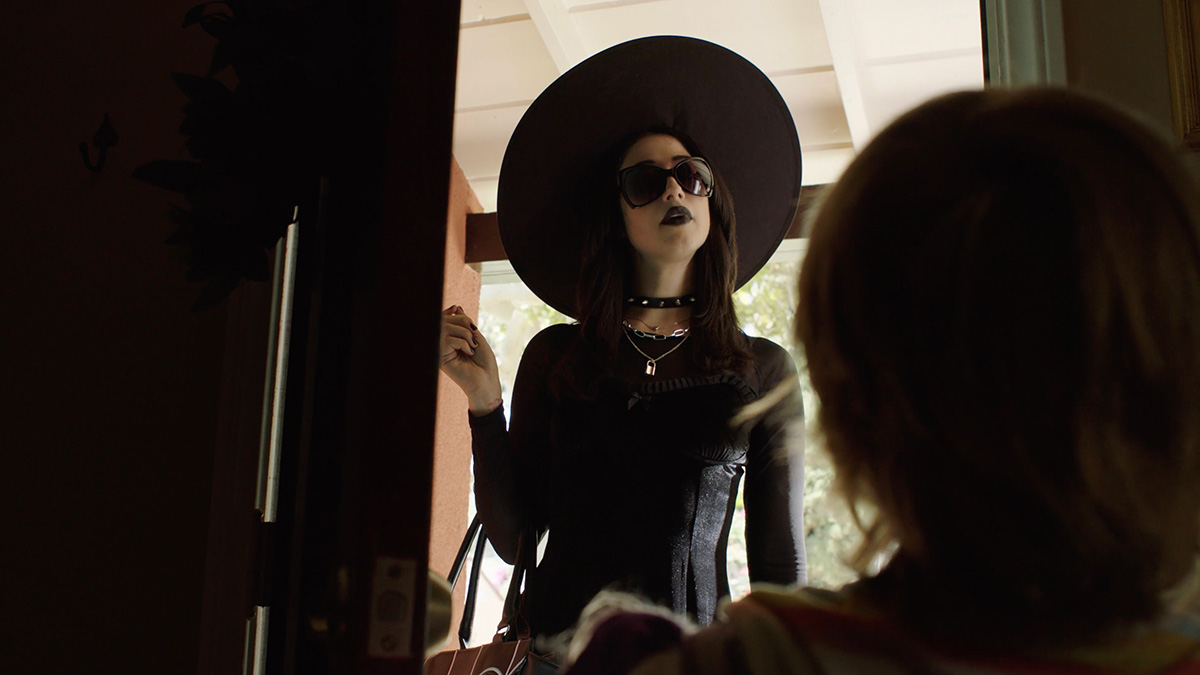 NEW NANNY
Director(s): Bridget Moloney
United States, 2021, 4 min
Synopsis
With a little magic, the new nanny helps a non-binary child deal with bullies and find self-acceptance.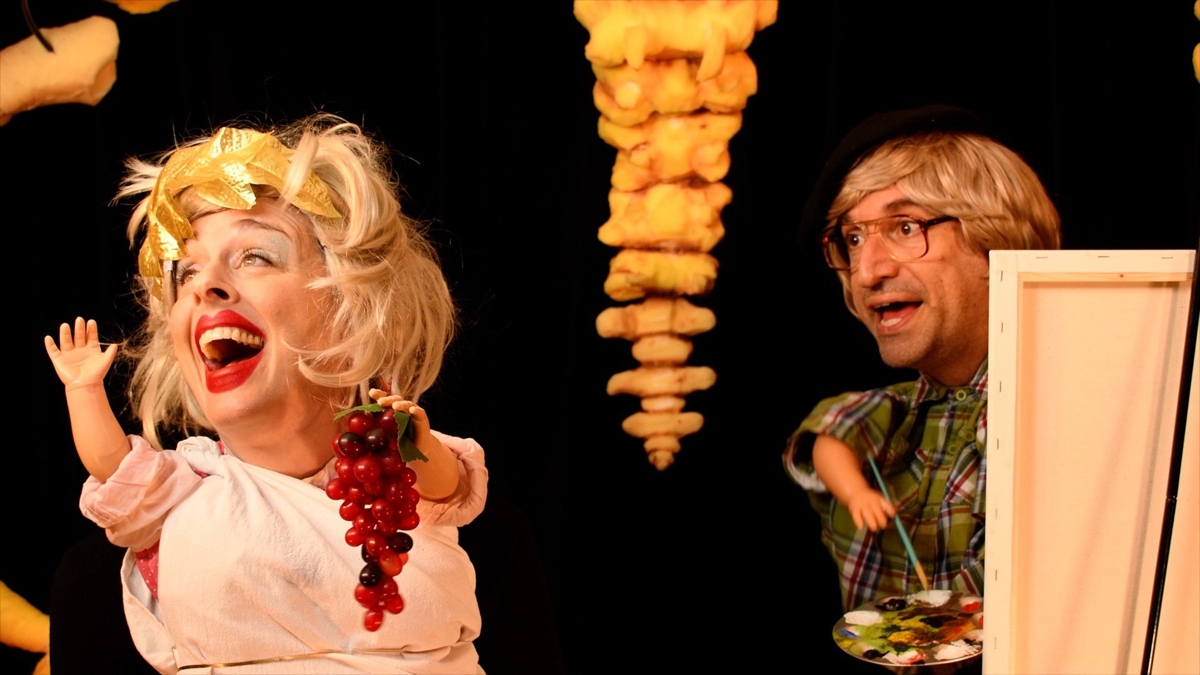 GUT FEELINGS
Director(s): Vanessa S. & John Gregorio
United States, 2021, 11 min
Synopsis
Gut Feelings is the story of two misfits who meet in the belly of a beast.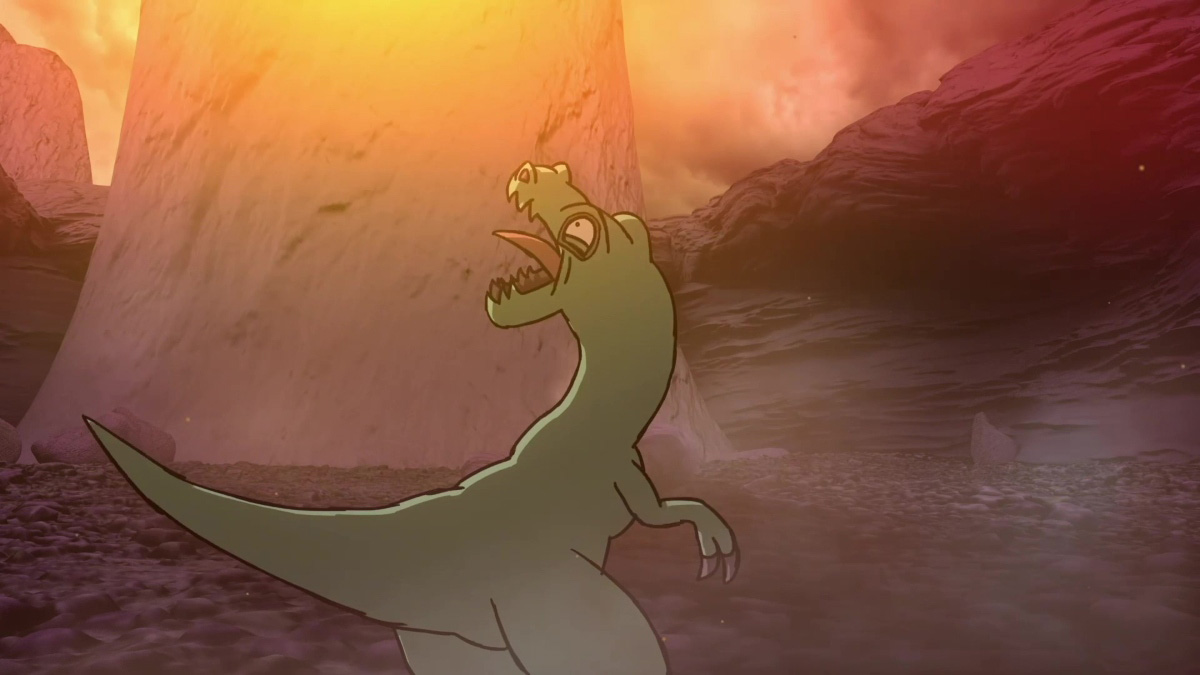 EGG
Director(s): Yunyi Zhang
China, 2021, 6 min
Synopsis
The last dinosaur on the earth, Dino, happens to find a egg near a erupting volcano. He then discovers something he never sees in his entire life. However, in the end, a hard decision is present right before him: survival or………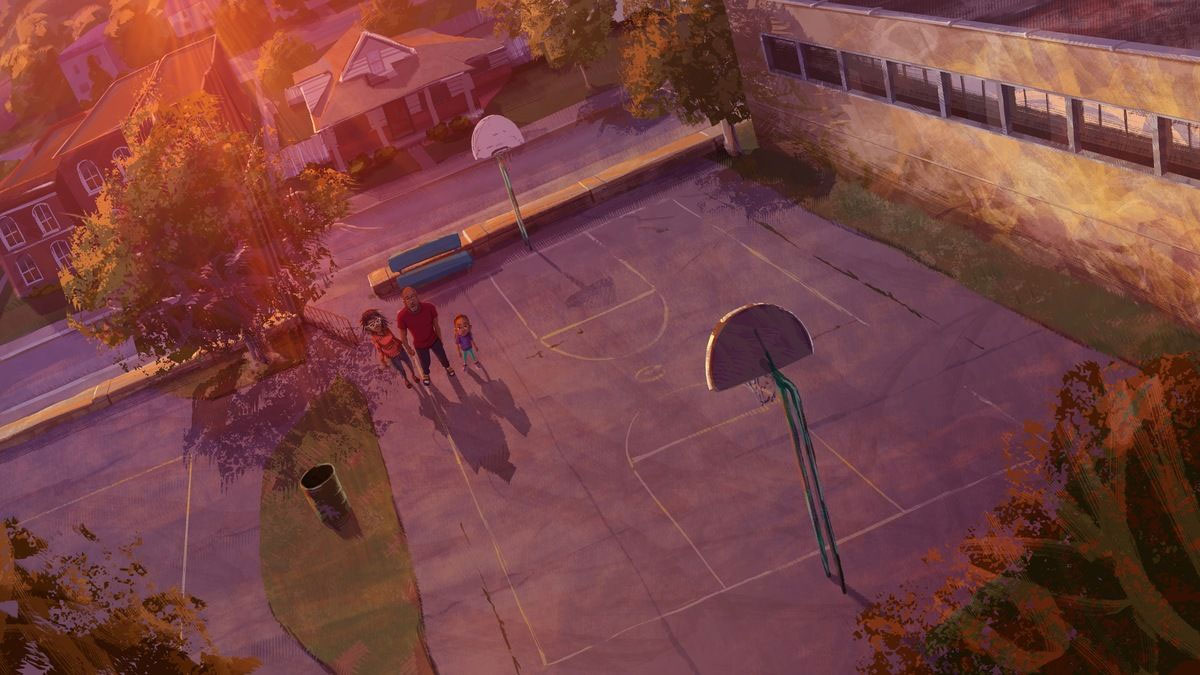 PARK BENCH
Director(s): Rob Edwards
United States, 2022, 5 min
Synopsis
In a series of fractured images, we meet a young girl named Bella, who is scared and confused as she watches her mother care for her father in pain. Bella is quickly shooed away and finds herself alone on a park bench on a gorgeous day, where she meets a duck with a broken wing. She leaps at the chance to bring the duck home and distract herself from her worries. Over time, the duck fills the void in Bella and her mother's lives with laughter and joy. One day, the duck looks outside and sees a raft of ducks flying south for the winter in a V pattern, with an empty space where he should be. But since the family isn't whole again yet, it's not time for him to leave. Soon after, Bella's father appears on his own two feet, looking healthier than he has in months. Bella and her mother are thrilled and the family rejoices. The family is restored. Together, the trio walks the duck to the park and they say goodbye as he flies off into the sunset… knowing that they are stronger as a family after surviving this tragedy.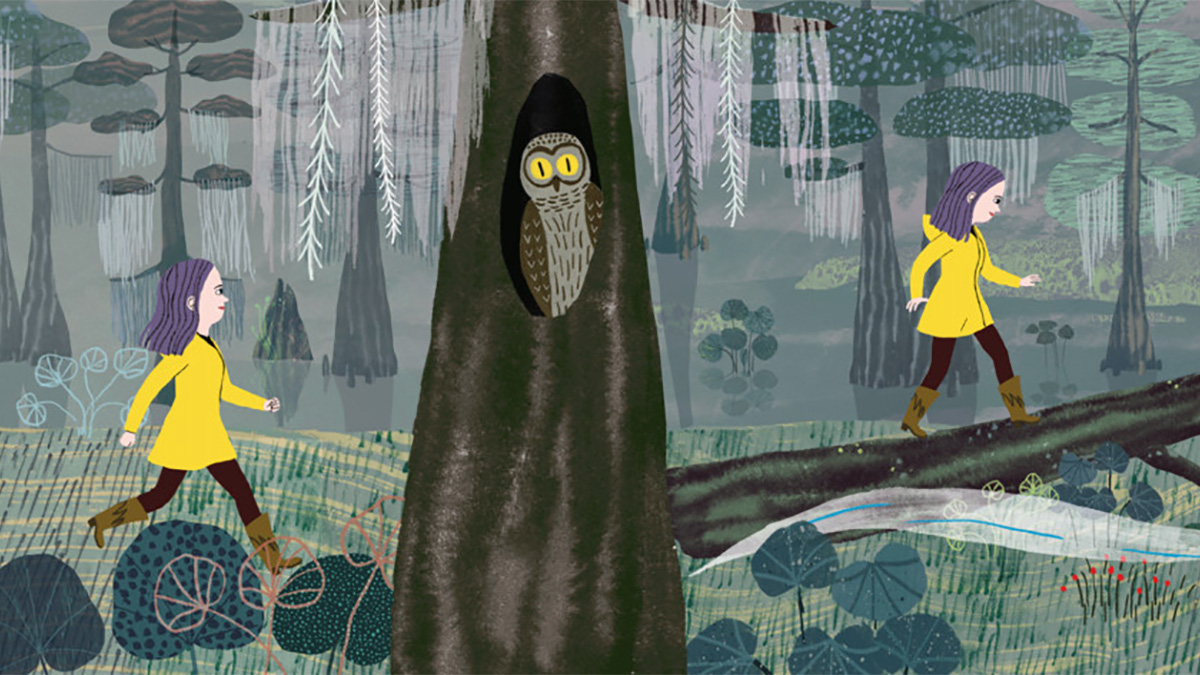 ON YOUR SIDE
Director(s): David Heatley
United States, 2022, 3 min
Synopsis
A Louisiana swamp girl meets a shy ghost boy and a romance blooms.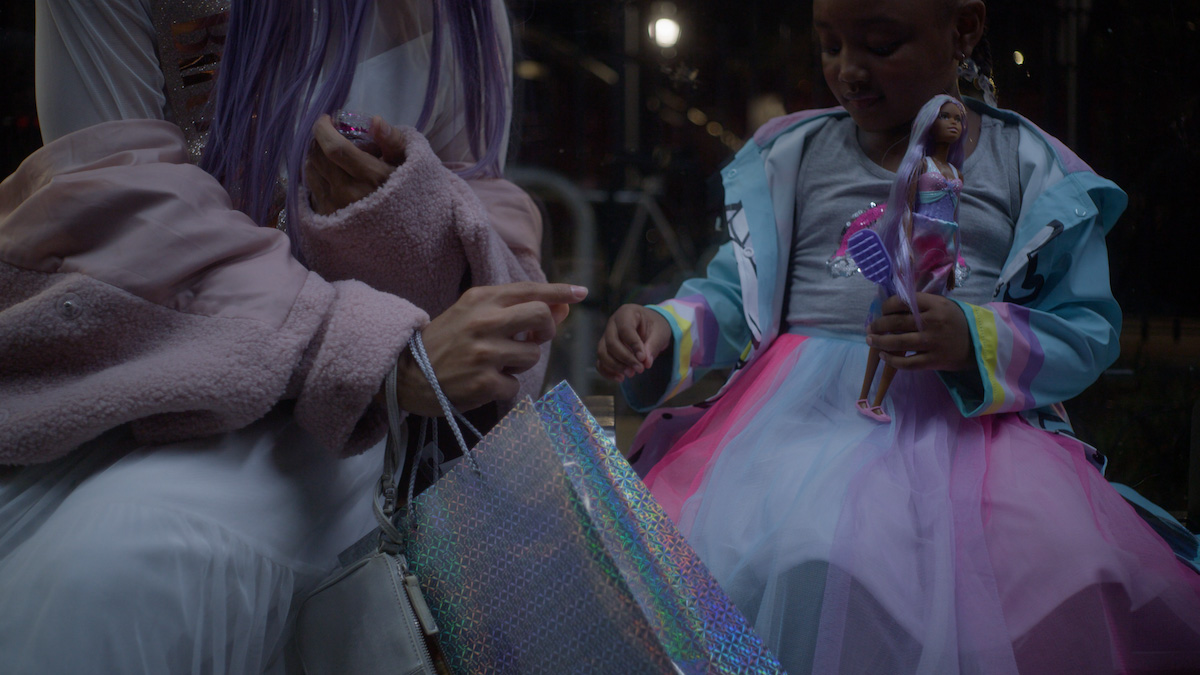 SEQUIN
Director(s): Averi Israel
United States, 2021, 4 min
Synopsis
While waiting for the bus, a spirited young girl– to the disapproval of her grandma– befriends a familiar-seeming stranger after bonding over a small gift.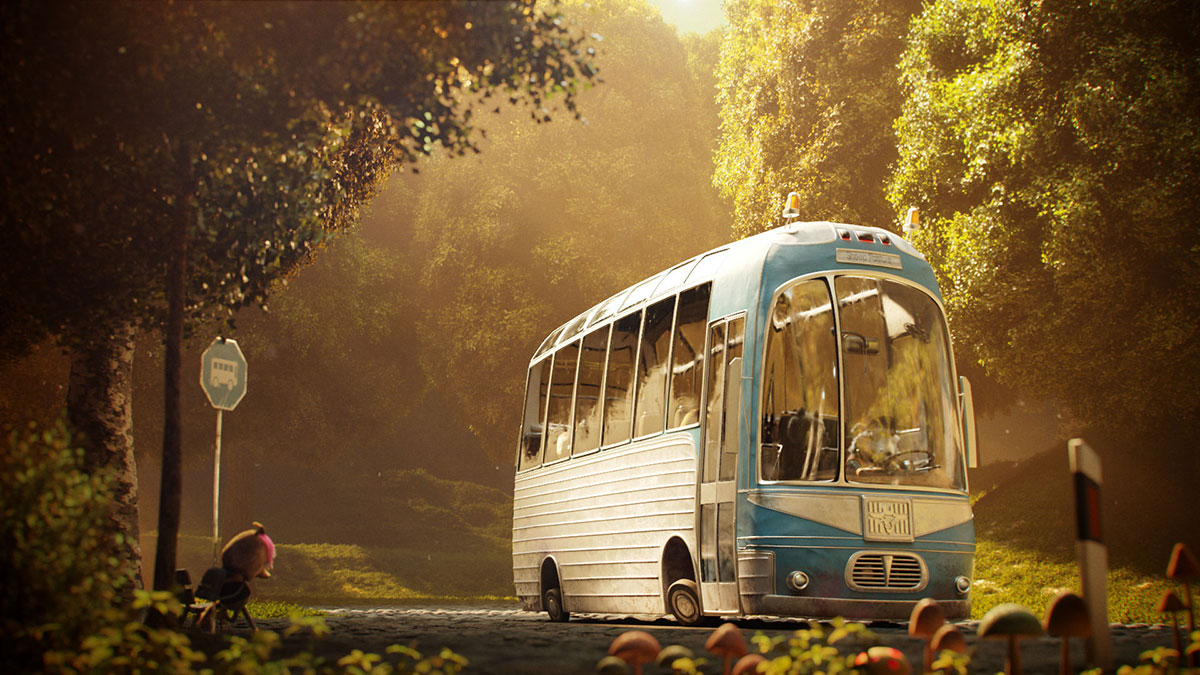 TOBI AND THE TURBOBUS
Director(s): Verena Fels & Marc Angele
Germany, 2020, 7:30 min
Synopsis
You fly with no seat! That's the rule in the Turbobus. To get one is a hard day job for a young wolf on his turbo-journey to find real friendship.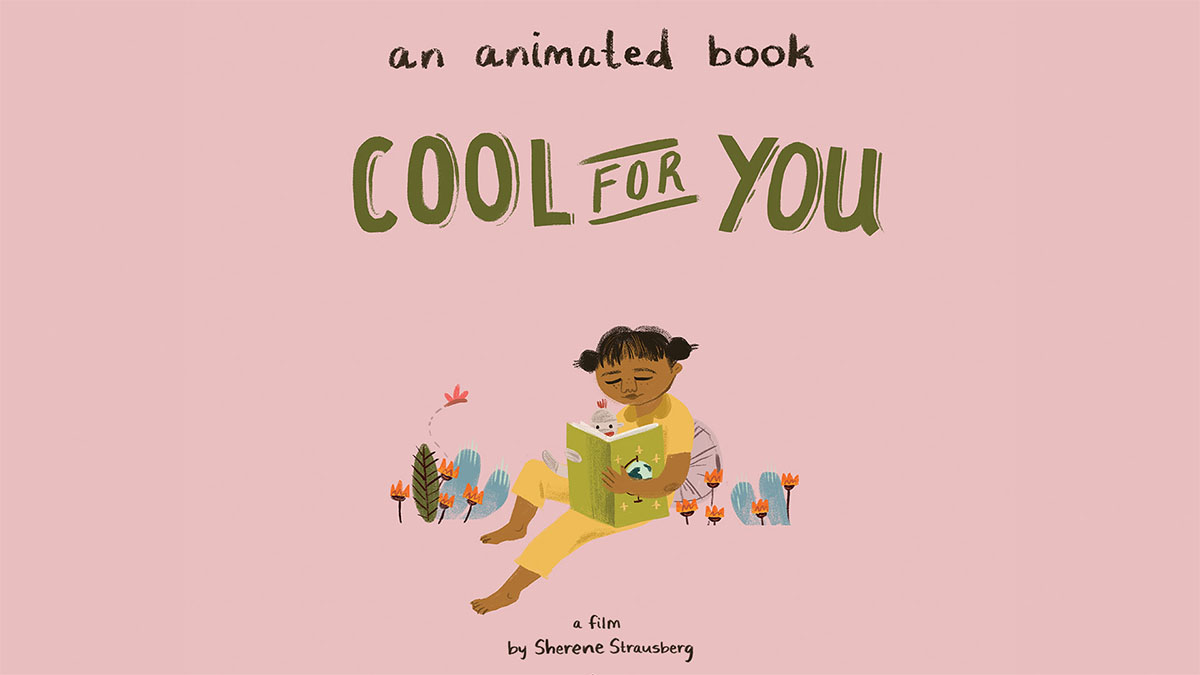 COOL FOR YOU
Director(s): Sherene Strausberg
United States, 2022, 3 min
Synopsis
"Cool For You", an animated film based on the book of the same title, explains global warming to children in a friendly way. Incorporating different characters and families, animals and plants, children are introduced to CO2, and positive, easy ways to improve our impact on the earth.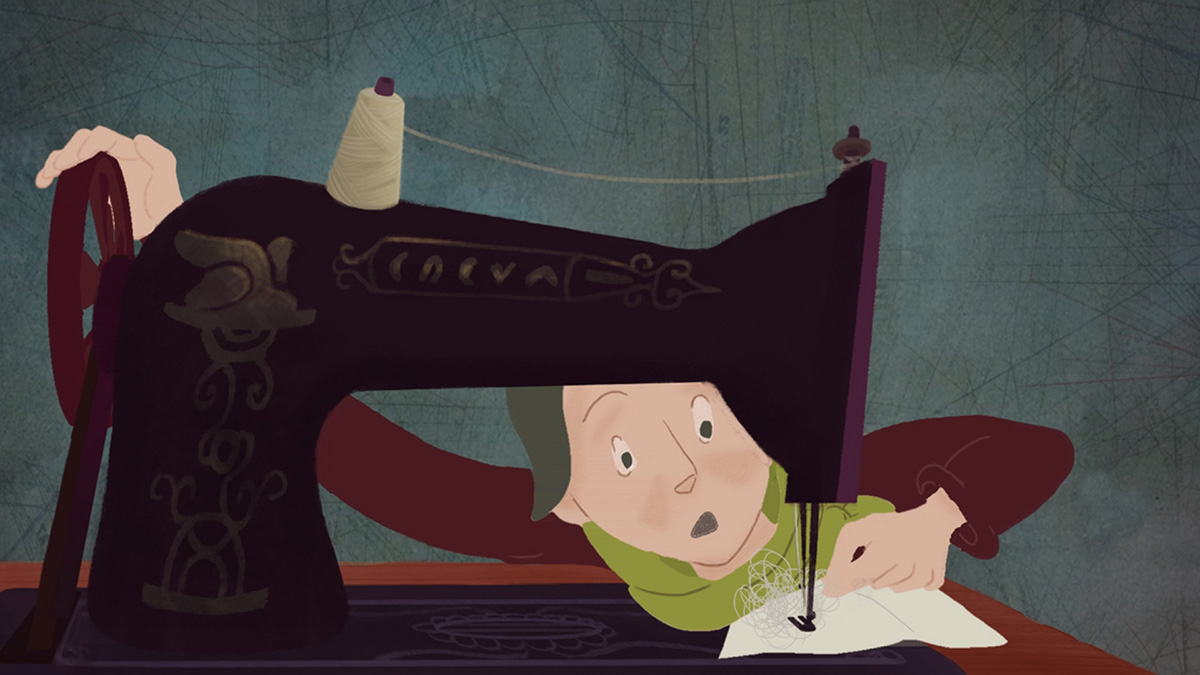 SEWING MACHINE
Director(s): Najmeh Hashemolhosseini
Iran, 2022, 8:05 min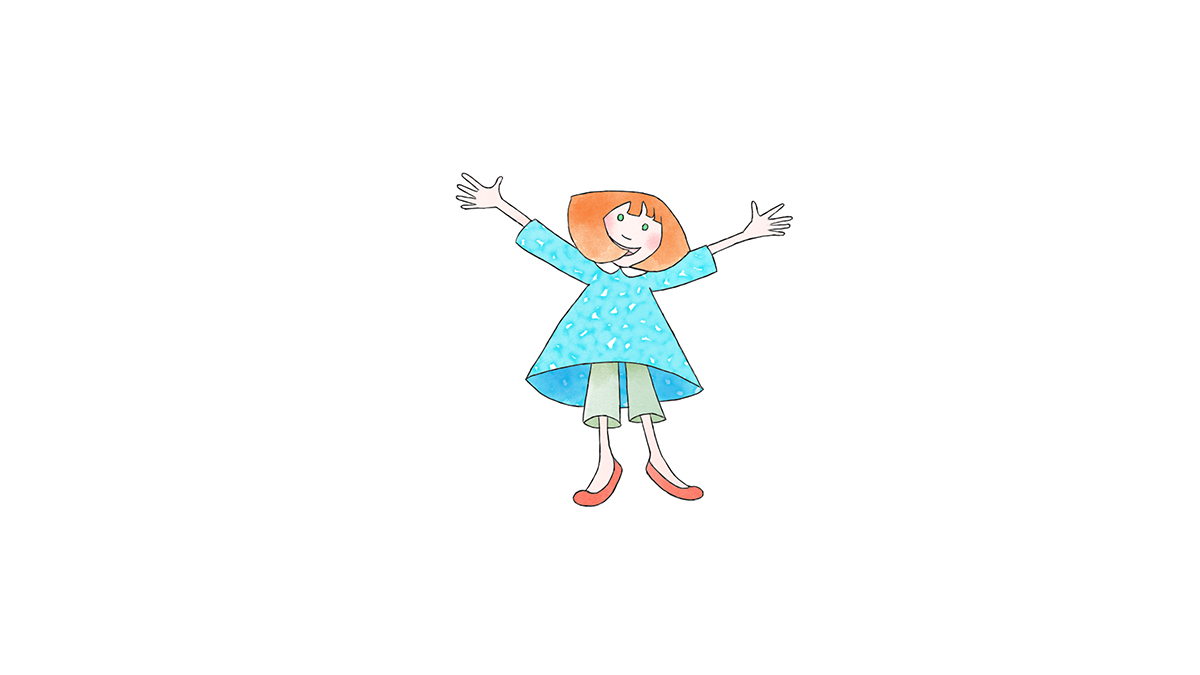 ALICE
Director(s): Liz Van Verth
United States, 2020, 1:10 min
Synopsis
Alice enjoys taking baths but ends up taking an unexpected trip instead. Where will Alice end up next?
---
Program #2: Ages 8-13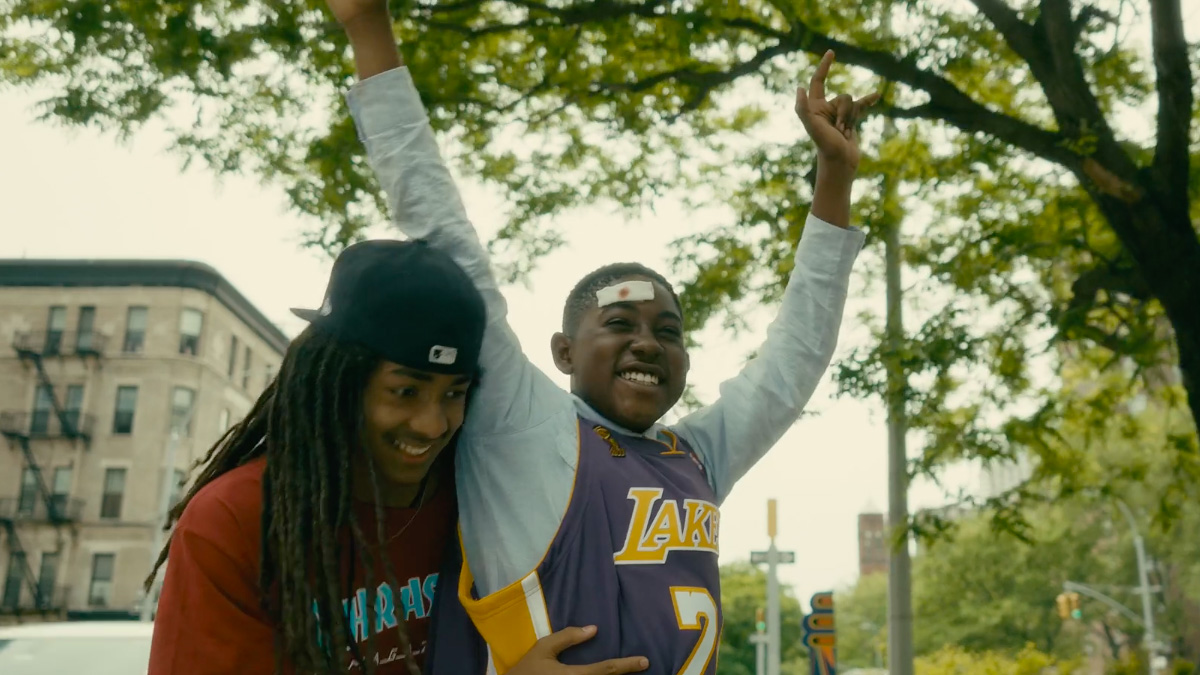 IT'S ALRIGHT, DAD
Director(s): Lynn Dow
United States, 2021, 11 min
Synopsis
When a young boy befriends a skateboarder and coaxes him into a nearby church to meet his father, the young man realizes his new found friend has a tragic story.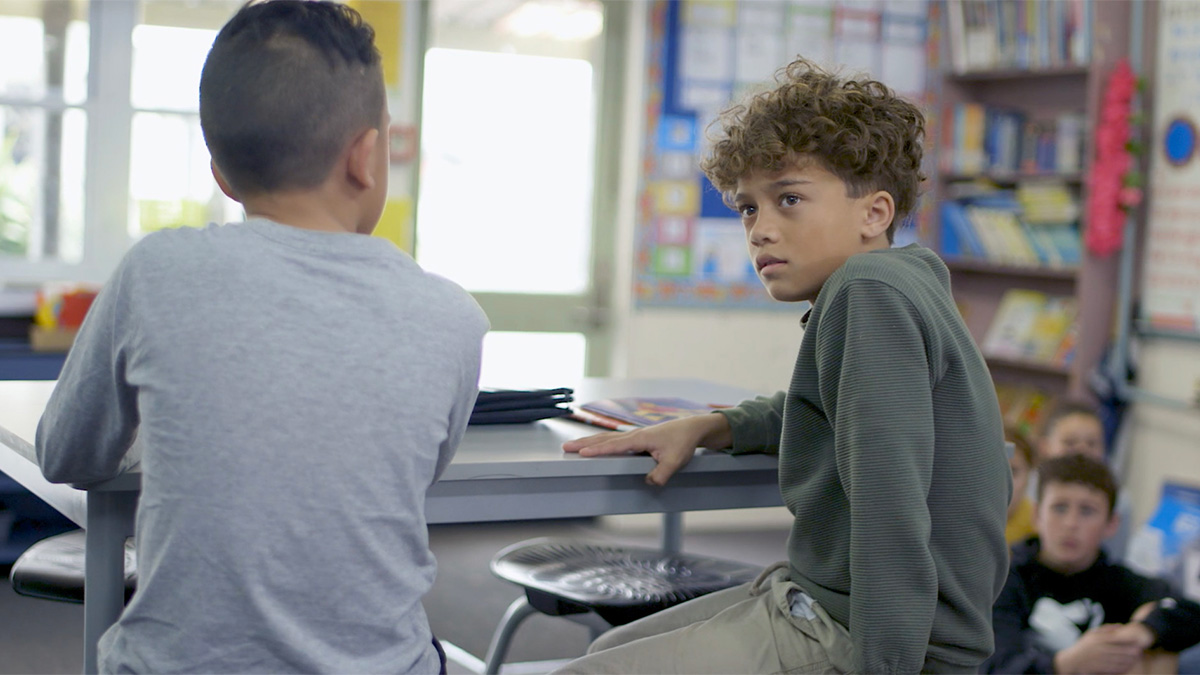 SMALL WAVES
Director(s): Matthew Walker
New Zealand, 2021, 19 min
Synopsis
When you're 12 years old and growing up in Huntly, no-one is more awesome than an All Black, especially the coolest All Black of them all, Damian McKenzie. Oh hang on… one fella might be just slightly cooler, the main man himself, the meanest, most powerful, most totally awesome Tangaroa God of the Ocean.
When Pete's most prized possession (a signed poster of Damian McKenzie) is stolen he must team up with his best friend John and annoying Pakeha girl Wendy to achieve the seemingly impossible – he must score a try at Rugby trials against school bully Wiremu.
Wiremu is the strongest (and nastiest) player in the province, while Pete barely makes the under 14s because of his small size.
Meanwhile within the workings of the school Whaea Becky, a kind and dedicated teacher is at odds with new Principle Brennan about the school curriculum. Brennan has been sent by the Dept of Education to lift grades in the school and he can't see how Te Reo Maori classes fit with his goal.
Pete, John and Wendy draw on inspiration from their heroes to make a game plan and in the end it is John's beloved Tangaroa who inspires their victory.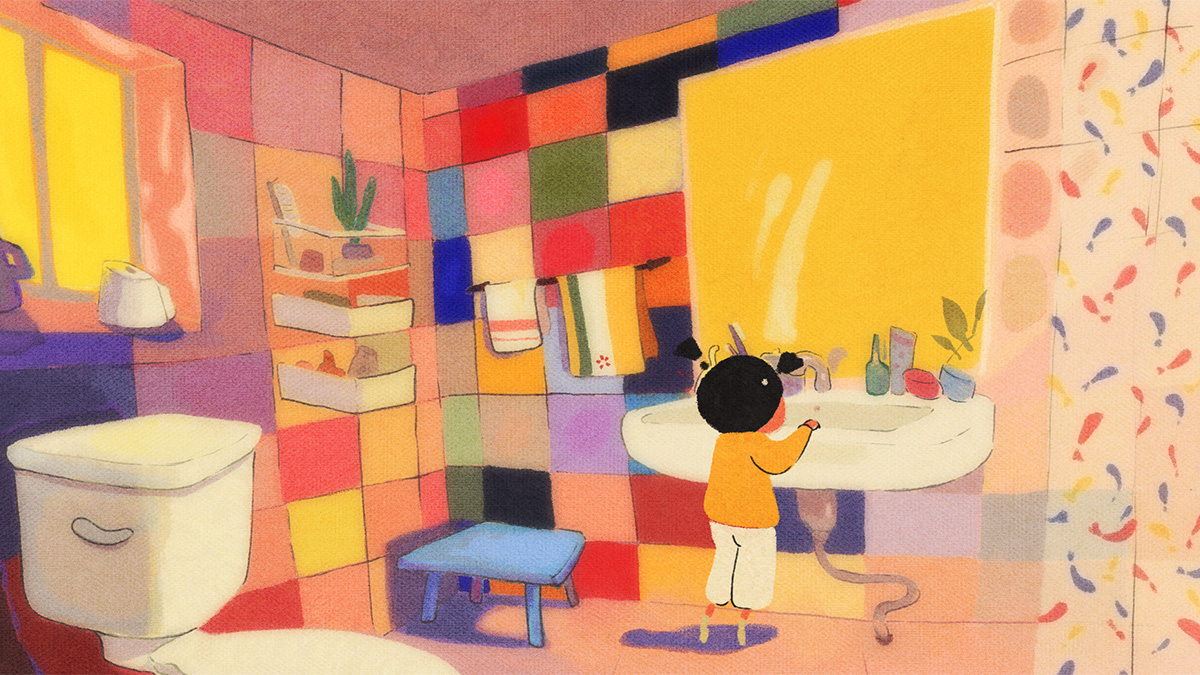 HOW SMALL!
Director(s): Charlene Xu
United States, 2021, 8 min
Synopsis
A young woman reminisces about her deceased grandmother, whose volatile personality troubled and confused her as a child. Through snapshots of the young woman's quiet childhood in Suzhou, China — as a toddler, teen, and young adult — we see their bittersweet relationship shift and evolve over unspoken gestures and surreal visual metaphors.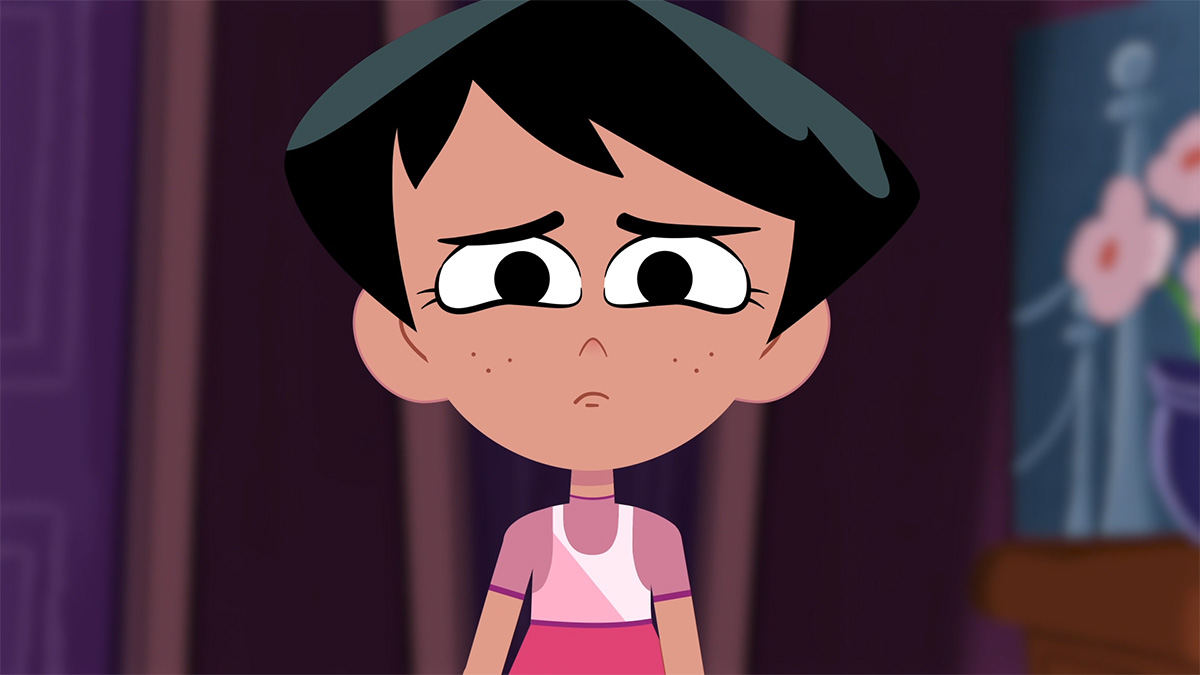 GIRL BEHIND THE MIRROR
Director(s): Iuri Moreno
Brazil, 2021, 13 min
Synopsis
A transgender girl locks herself in her room for fear of the monsters that threaten her outside, until a new reality appears behind the mirror where these monsters do not exist and she is free to be who she is or who wants to be.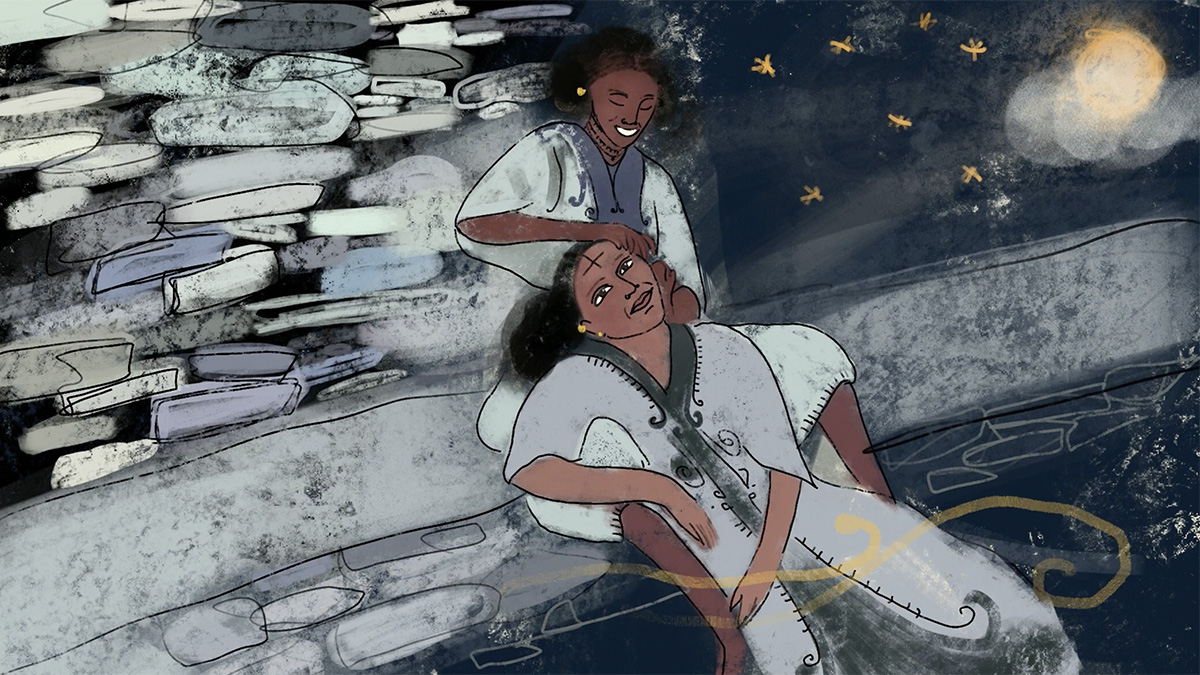 FOR TIGRAY
Director(s): Gabrielle Tesfaye
Ethiopia / United States, 2021, 5 min
Synopsis
On November 4th, 2020, unelected Prime Minister of Ethiopia Abiy Ahmed declared a genocidal war on Tigray, the northernmost regional state of Ethiopia. His administration has limited and blocked access to electricity, aid, food, and water for millions of Tigrayan civilians. Through a conflict so saturated in political debates, For Tigray looks through the lenses of the people. From life before the war, and the collective future on the horizon.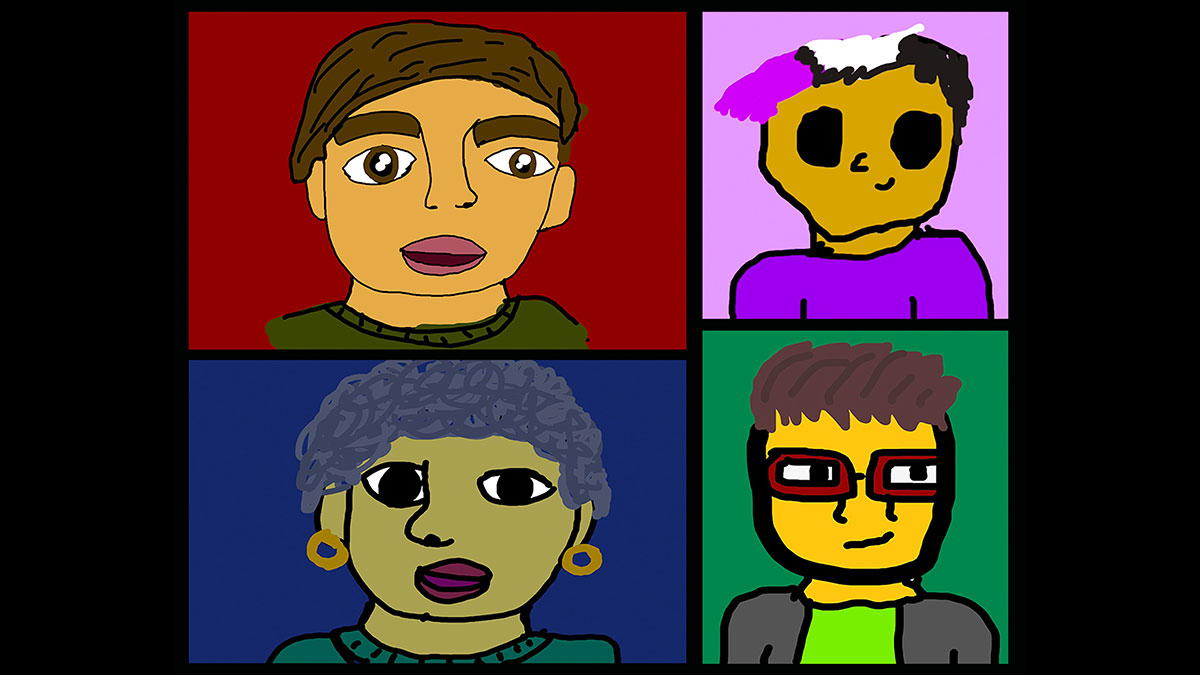 MY LIFE WITH RAINBOWS
Director(s): Elena Pendleton
Canada, 2021, 8:05 min
Synopsis
Kid gets tired of all the questions she gets about having two moms and decides to tell it on her own terms.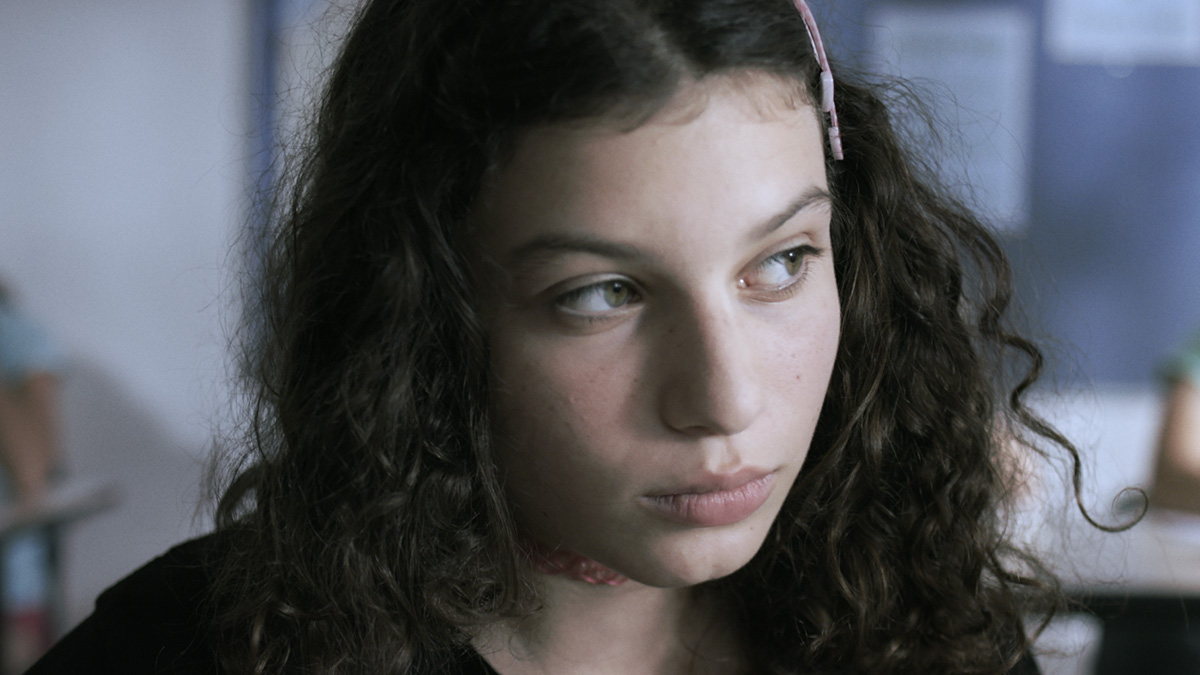 SHUT UP
Director(s): Noa Aharoni Maor
Israel, 2020, 16:16 min
Synopsis
Roni (12) is ashamed of her Tourette Syndrome. After acting violently towards a classmate who picks on her, she's suspended from school. She stays home alone and her suffering from the tics, leads her to take an extreme and dangerous act.