2021
BFF
EXCHANGE
The 9th Exchange has been postponed to 2022. Stay tuned.
---
ABOUT

BFF

EXCHANGE
A day of networking. Panels, Pitch Sessions.
Born in 2012, the BFF EXCHANGE was created to connect Brooklyn filmmakers with each other and the larger New York film community. In our relatively short history, Exchange projects have already gone on to premiere here at the Brooklyn Film Festival as well as HotDocs, SXSW and Tribeca. We're always looking for more projects – drop us a line at the address below and let us know what you're working on!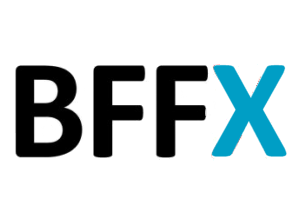 LIKE US ON FACEBOOK
---
CONTACT
Matt Rogers:
For questions about the BFF Exchange please contact Matt Rogers at exchange AT bff.org
---
EXCHANGE
ARCHIVES