1/1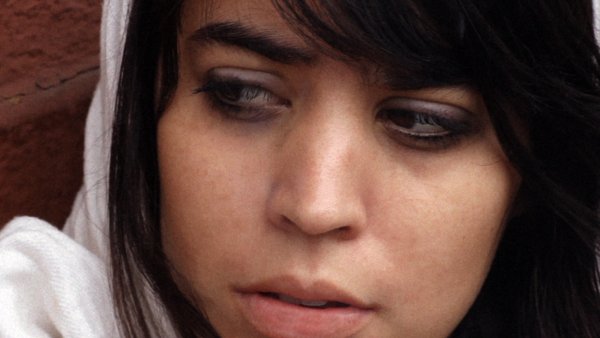 ---
SOFT IN THE HEAD
NY Premiere
WINNER: Best Actor Female
Cast:Sheila Etxeberría, Theodore Bouloukos, Ed Ryan, Carl Kranz, Melanie Scheiner, Bruce Smolanoff, Robert Taylor, Moshe Kessler, Nechama Kessler, Nick Korbee, Jayson Simba, Mark Gotbaum
Crew:Executive Producers: Harvey Silver - Producers: Nathan Silver, Lynn Truong - Cinematographer: Cody Stokes - Editor: Cody Stokes, Nathan Silver
Email:Nathan@konecfilms.com
Synopsis
Thrown out of her New York City apartment, Natalia, a 25-year-old hot mess, relies on the kindness of friends and strangers. Seemingly unaware of the havoc she wreaks, she skips from one place to another, including her best friend's, where she crashes a holiday meal and seduces the best friend's socially inept brother. Natalia ends up staying at a shelter run by genuinely good Maury, who takes an interest in making her life better -- but life is not that simple, and tragedy ensues.With a menagerie of New York characters, set against the backdrop of a homeless shelter, a religious household, and the cacophonous streets of New York, SOFT IN THE HEAD is a look at how easy it is to lose one's head in the big city, particularly for those already lost.
Trailer
About the director
Nathan Silver graduated from NYU's Tisch School of the Arts in 2005. Since then, he has written and directed four short films and three feature films. His films have played festivals around the world, including Edinburgh, Vienna, Slamdance, Sarasota, Woodstock, Torino, and BAFICI. He has received praise from Filmmaker Magazine, The Hollywood Reporter, and Indiewire. He is currently in pre-production on his fourth feature, SIMIAN.
Notes
Director Nathan Silver, Director of Photography Cody Stokes and members of the cast will be available for a Q&A after the screening.
Related links