1/1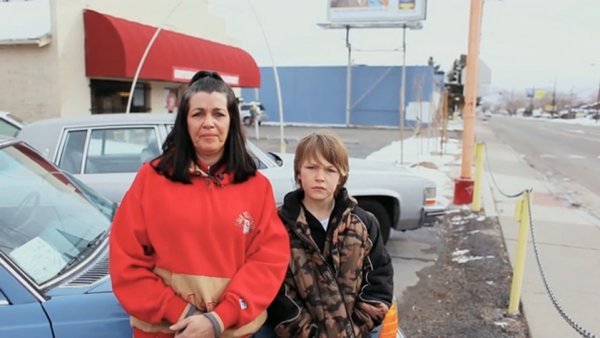 ---
THE REAL MOTEL LIFE
World Premiere
Crew:Director of Photography: John Romano - Original Music: Andy Chugg - Sound Design and Mix: Zak Engel
Email:winnith@gmail.com
Synopsis
The Real Motel Life is a documentary short inspired by the book The Motel Life by Willy Vlautin. It is a living video portrait of Reno, Nevada. Through the intimate interviews of it's residents, both permanent and temporary, we dive into a transient city that still hasn't bounced back from the recession.
Trailer
About the director
Winnie Cheung's recent narrative work includes the short film Brothers (San Francisco International). She was also an assembly editor for Once in a Lullaby: PS22 Chorus Documentary, a feature that premiered at the 2012 Tribeca Film Festival. She has experience in editing various forms of network promos and TV trailers. Her clients include FX, TLC, SyFy, NatGeoWild, Vice Media and Nickelodeon. Winnie received her B.A. in Media Arts at Vanderbilt University where her short documentary Dinner with my Mom won Best Student Short Film. She also loves photography and youth education. She is currently volunteers as a photography mentor at East Side Community High School.
Filmmaker's note
Our selection of characters range from Toni, the "adult entertainer" who works out of her motel room, to Audrey, an ex-Reno cop trying to raise her three sons in a safe environment, and Ron, a friendly motel lifer who enjoys drinking alone in his own room. They all end up living in motels for different reasons, but each maintain a very positive outlook on their future.
Related links