1/1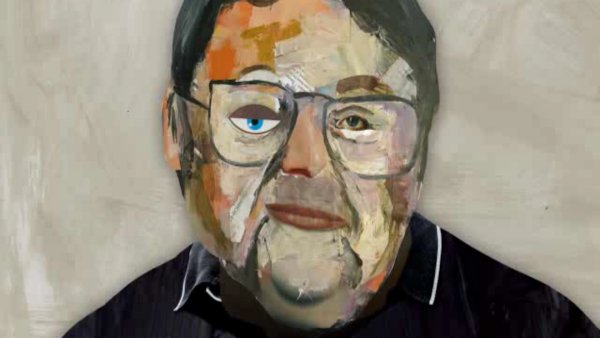 ---
THE DUKE
NY Premiere
United States, 2012, 2 min
Shooting Format:DVCPro
Festival Year:2013
Category:Animation
Crew:Jonathan Campo
Email:camptastical@gmail.com
Synopsis
The Duke is about a sandwich -- a chicken parmesan hero to be precise.
About the director
Jonathan Campo is a New Orleans ex-pat who has lived and worked in Brooklyn for the past 8 years. What does he do besides refer to himself in the third person in director bios? A bunch of stuff, that's what! He is an award-winning illustrator, art director and filmmaker. He has art directed web, print and TV campaigns for clients including Microsoft, Arby's, IBM, Tequila Don Julio, Royal Caribbean, Hershey's and Bobbi Brown. His short "The Duke" won the silver medal in the Society of Illustrators 55th Annual and was an official selection at the Florida Film Festival. He is currently working on a pilot for an animated sketch comedy show. He also makes a scary good seafood gumbo.
Filmmaker's note
I had been messing around with this dense paint and collage aesthetic for some time. "The Duke" was actually intended as a personal animation test. I wanted to see if I could apply some motion to these whimsical, grotesque characters and find out if they could convincingly deliver some zany dialogue. I figured what better than to use this visual look to immortalize an especially awkward encounter I recently had when I returned to the office from my lunch break with an imposing chicken parm hero in tow.
Notes
Director Jonathan Campo will be available for a Q&A after the screening.
Related links