1/1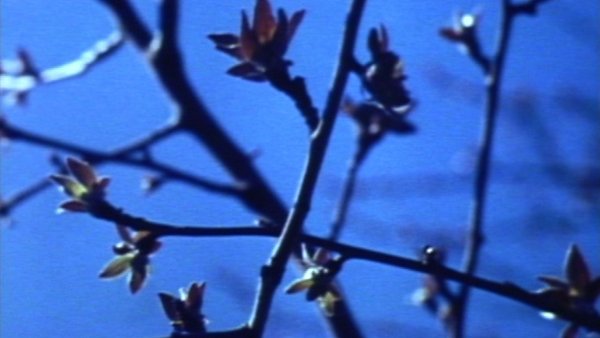 ---
IN SPRINGTIME
World Premiere
Director: Joel Schlemowitz
United States, 2013, unknown length
Festival Year:2013
Category:Experimental
Crew:Joel Schlemowitz
Email:joel@joelschlemowitz.com
Synopsis
The change of seasons, in Prospect Park, Brooklyn.
About the director
Joel Schlemowitz is an experimental filmmaker based in Brooklyn, NY. He was the recipient of Puffin Foundation grant in 2013. Screenings of his films have included the Ann Arbor Film Festival, New York Film Festival, and Tribeca Film Festival. His work has received awards from the Chicago Underground Film Festival, and elsewhere.
Filmmaker's note
My films begin with visual poetry shot with a 16mm Bolex camera and inspired by the experimental filmmaker Marie Menken, then come poetry films made with the author Wanda Phipps. There also come experimental film portraits, hand-painted films, and experimental documentaries on artist collectives. Subsequently there are "camera roll" films produced without editing, magic lantern shows using glass slides and "live" Victrola soundtrack, 16mm film installations, live film performances (including shooting, hand-developing, and projecting a film all in one screening) and collaborative arcane media mash-ups. While the media are diverse there remains in all these projects a conciseness emulating the poem's heightened state of experience, an undercurrent of droll humor, a preoccupation with the tactile nature of the filmic image, and an eye towards the Nineteenth Century.
Notes
Director Joel Schlemowitz will be available for a Q&A after the screening.
Related links