1/1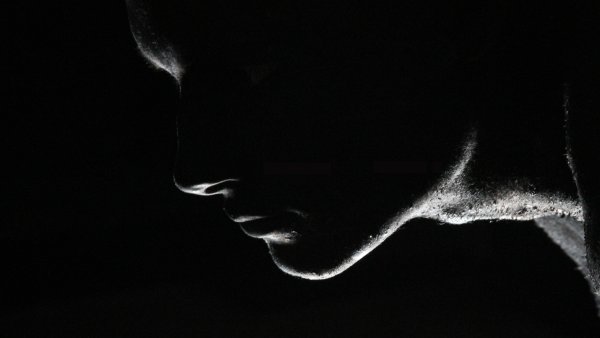 ---
THE CAVE
World Premiere
United States, 2012, 3 min
Shooting Format:RED
Festival Year:2013
Category:Narrative Short
Cast:Niclas Gillis
Crew:Executive Producers: Kyle Fitzgibbons - Producers: Niclas Gillis - Screenwriters: Niclas Gillis - Cinematographer: Seth Cuddeback - Editor: Niclas Gillis - Composer: Greg Debicki
Email:niclasgillis@gmail.com
Synopsis
Writer / director Niclas Gillis relates his experience as an alien in America in this conceptual short film inspired by Plato's Cave.
About the director
Niclas Gillis is a Swedish-born, New York-based writer and director. Before moving to the US in 2009, Gillis directed web commercials for various Swedish companies and worked as a trailer producer for European television in both Sweden and the UK. Since relocating to New York, Gillis has worked as a short-format filmmaker in both artistic and commercial endeavors, as well as an actor in both Swedish and American feature films. He has worked as a reader on major screenplays, and is a contributing writer for The Last Magazine. Gillis is represented as a filmmaker by German creative agency, Gang of Berlin, and as an actor by Untitled Entertainment in Los Angeles.
Filmmaker's note
Taking the viewer on an aural journey through modern American history, we wanted to explore the relationship between reality, perception and intellectual independence.
Notes
Director Niclas Gillis will be available for a Q&A after the screening.
Related links