1/1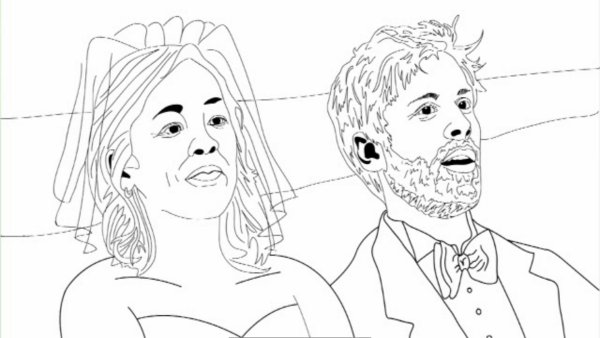 ---
ON MY OWN
World Premiere
United States, 2012, 12 min
Shooting Format:DVCPro HD
Festival Year:2013
Category:Experimental
Cast:Anna Marr, Charles Mueller
Crew:Screenwriters: Jake Marcks - Producer: Alec Khan
Email:marcks.j.e@gmail.com
Synopsis
A reality show about teens making tough choices, juggling responsibilities, and facing the REAL WORLD! Or maybe something far more sinister.
Trailer
About the director
Jake Marcks is a Chicago-based writer/filmmaker whose body of work spans multiple genres and mediums. He has previously directed a sketch-television program, NSTV, which received an award from the Academy of Television Arts & Sciences and has appeared on mtvU, and a short film, Calumet, a training-video/horror-movie. Additionally, he writes about film for Tiny Mix Tapes, and works as an editor/animator.
Notes
Director Jake Marcks will be available for a Q&A after the June 4 screening.
Related links