1/1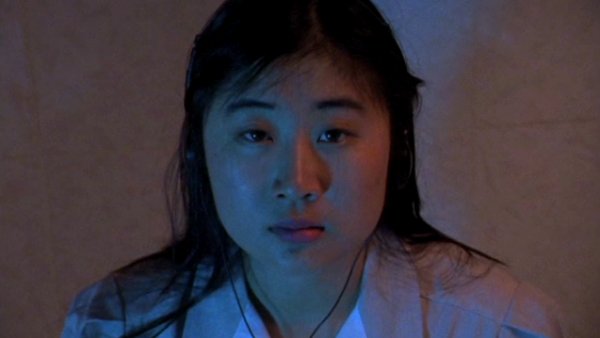 ---
LA MIRAGE
World Premiere
United States, 2013, 14 min
Shooting Format:16mm
Festival Year:2013
Category:Experimental
Cast:Taylor Shung
Crew:Producers: Arianne Alizio - Screenwriters: Arianne Alizio - Cinematographer: Maximillian Stenstrom - Editor: Arianne Alizio - Composer: David Alan Miller
Email:ari.alizio@gmail.com
Synopsis
The routine of a motel housekeeper quickly disintegrates upon losing her cleaning glove. Now trapped in a surreal purgatory, she sets out to vanquish the perilous forces that haunt each room.
About the director
Arianne Alizio lives in New York. La Mirage is Arianne's directorial debut.
Notes
Director Arianne Alizio and Composer David Alan Miller will be available for a Q&A after the screening.
Related links