1/1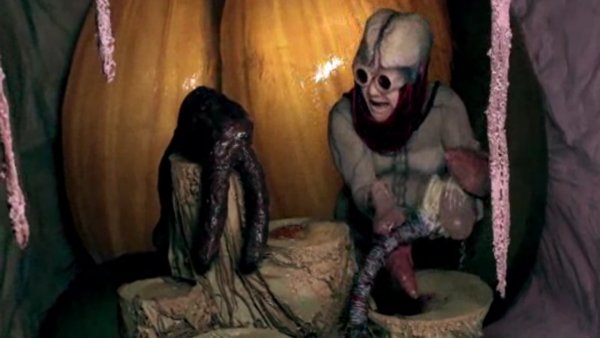 ---
NERVOUS PERSON
US Premiere
United States, 2012, 6 min
Shooting Format:HDV
Festival Year:2013
Category:Narrative Short
Cast:Rocco George
Crew:Producers: Richard Peete, Marshall Johnson - Screenwriters: Max Sherwood - Cinematographer: Richard Peete - Editor: Christian Simmons
Email:msherwood7400@gmail.com
Synopsis
Nervous Person is a loud silent film. An upsetting slapstick comedy. An accessible, plot-driven art film. It's about a man struggling and lost at a public event that is as wholesome as it is strange.
Trailer
About the director
Max Sherwood draws influence from great silent cinema, pop films, art films and his work as a Property Master on feature films in New York. He works with directors and actors daily to workshop creative decisions and to support the vision of the story, taking and leaving lessons from these experiences. He was daydreaming about The Cabinet of Dr. Caligari and The Wild Bunch and Vertigo and Stalker while on set during The Place Beyond the Pines, Black Swan, Blue Valentine, Blood Ties, Frozen River and A Walk Among the Tombstones.
Filmmaker's note
The ideas in Nervous Person came to me in two short waves. I was inspired to depict a nonsensical physiological stageplay while driving and stressed and listening to Lou Reed's "Andy's Chest." One verse describes a cartoonish involuntary physical transformation. Weeks later, I was in Laguardia Airport. I absently watched a man drop his luggage and call out joyfully. A nearly identical man ran up and they hugged. A loop was closed in my mind. They were brothers. I'd told myself a story. These ideas became one instantly in the airport lounge, a strange dark joke with an inevitable, sad punchline. We labored to make Nervous Person a dark comedy and a silent art film. And never one a satire of the other.
Notes
Director Max Sherwood and Producer Richard Peete will be available for a Q&A after the screening.
Related links