1/1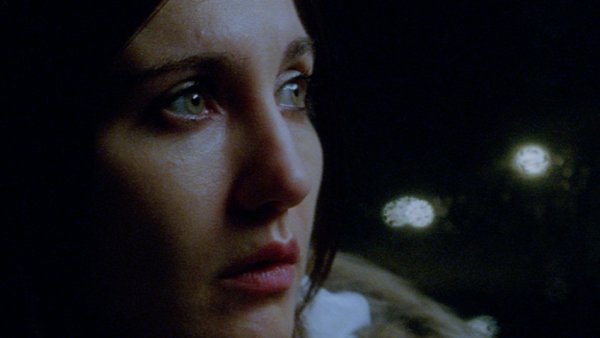 ---
SOLITUDE
(Solitudes)
US Premiere
Romania, 2012, 18 min
Shooting Format:35mm
Festival Year:2013
Category:Narrative Short
Cast:Oprea Bazin, Constantin Madalina
Crew:Executive Producers: Benoît Blanchard, Bernard Tanguy - Screenwriter: Alexandra Badea - Foreign Producer: Daniel Mitulescu - Director of Photography: Julien Poupard - Sound Recordist: Mathieu Descamps - Production Manager: Vincent Radix - Editor: Laurence Larre - Sound Editor: Dorian Darcourt - Continuity supervisor: Alexandra Verien - Production Designer: Johanne Carpentier - Costume Designer: Velica Panduru - Sound Mixer: Éric Lonni
Email:contact@rezinaprod.com
Synopsis
The police conduct an investigation after a young Romanian prostitute is raped. She does not speak French. A translator must make the link between the authorities and the victim.
About the director
Liova Jedlicki is a director, screenwriter, cinematographer. His first short film was about the disintegration of a gay couple trying to heterosexuality. In 2007, Liova Jedlicki filmed Crosse which received the Audience Award at the Festival of Brooklyn. His third short film, Solitudes, underlines the indifference and the limits of our art institutions in support of rape victims.
Liova Jedlicki's filmography
Notes
Director Liova Jedlicki will be available for a Q&A after the screening.
Related links