1/1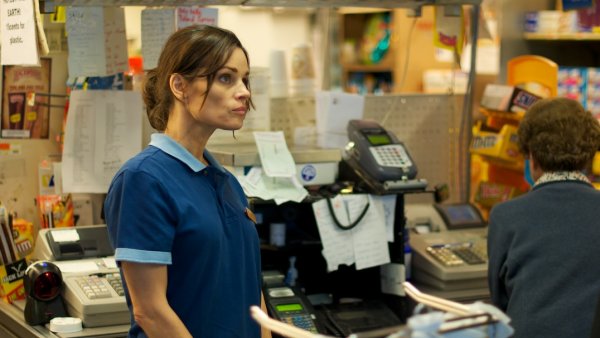 ---
OFF & AWAY
World Premiere
United States, 2014, 12 min
Shooting Format:RED
Festival Year:2014
Category:Narrative Short
Cast:Lorraine Farris, David Neal Levin, Mary Ashlyn Moore, Michael Patten, Carter Unger
Crew:Executive Producers: Carlo Fiorletta, Joseph Ciampini - Producers: Nira Burstein, Betsy Laikin, Joan Juengling - Screenwriters: Nira Burstein - Cinematographer: Jordan Parrott - Editor: Nira Burstein, Matthew Thuvosk
Email:niraborodin@gmail.com
Synopsis
A story through the eyes of a woman who loses her grasp of reality when her husband passes away.
Trailer
About the director
Nira Burstein is a filmmaker from New York City, where she resides. At university, she experimented with found footage, live performance and adaptations. Nira began as an editor, having worked on several documentary projects, short films, and music videos. Her films The Light House and I Said Light played festivals around the country. Her latest short film Off & Away is currently on the festival circuit and in post-production for the short Gold Punch. She continues to work as a writer and developing feature film projects.
Notes
Director Nira Burstein and lead actress Lorraine Farris will be available for Q&A after the screening.
Related links