1/1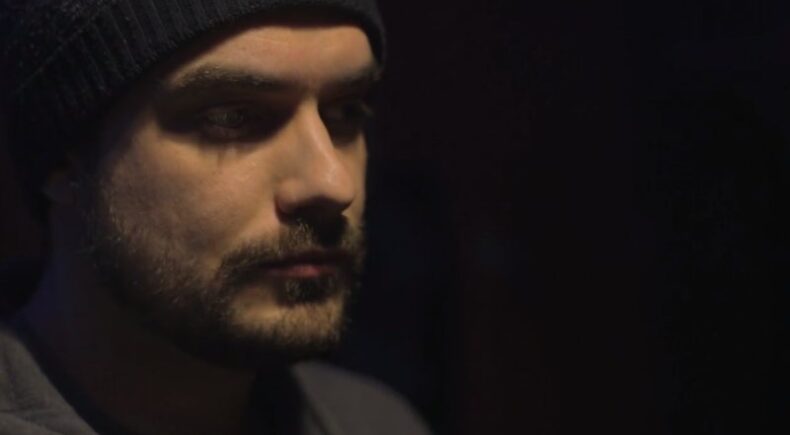 ---
VALEDICTORIAN
US Premiere
Cast:Brian Dell, Jennifer Prediger, Eleonore Hendricks
Crew:Producer: Javier Gonzalez - Director Of Photography: Miguel Drake-Mclaughlin - Original Score: Daniel Rossen - Production Design: Mike Drury - Costume Design: Nora Bussolari - Sound Design: Sasha Mandel - Art Director: Grace Hollaender - Editor: Matthew Yeager - Associate Producers: Alexandra Siladi, Justin Levy
Synopsis
Valedictorian is the study of a man, Ben, as he dissolves into the background of a city. Allowing Ben's journey to develop naturally over the course of a year, we catch glimpses of his life, prompting the question: how well do we really know those around us?
Trailer
About the director
Originally from Houston, Texas, Matthew Yeager is a writer, director, and producer currently based in Brooklyn. After attending NYU, he freelanced in all areas of production. He has directed music videos including Peter Squires' Witch and the Oklahoma Trio's The Real Bin Wang and shorts including C'est Beau and The End of August . He was Producer on the 2013 Fantastic Fest selection Sulfuric , and Associate Producer on Matt Porterfield's feature I Used to be Darker and John Gianvito's Far From Afghanistan . Recently, he edited The Way The Crow Flies . Valedictorian marks his feature film debut as Director and Screenwriter.
Notes
Director Matthew Yeager will be available for Q&A after the screening.
Related links