1/1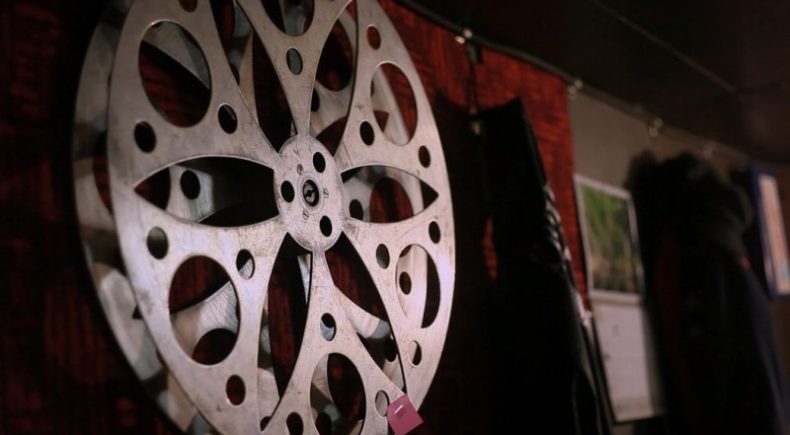 ---
LAST REEL
NY Premiere
Synopsis
The final days of projecting movies on 35mm celluloid film have arrived at one weathered art house cinema. But the Little Art Theatre is going out with a bang.
Trailer
About the director
Steven Bognar is an independent filmmaker in Dayton, Ohio, and a former projectionist at Theater 80 St. Marks in New York City. His documentary with Julia Reichert, "The Last Truck: Closing of a G.M. Plant," was nominated for an Academy Award. Their film "A Lion in the House" won an Emmy Award.
Filmmaker's note
This Op-Doc video focuses on the experience of the Little Art Theatre, a beloved theater near my home in Ohio, which transitioned to digital in 2013. The theater staff can now start the movie from the lobby, by pushing a few buttons. The head projectionist has a lot less to do.
Related links