1/1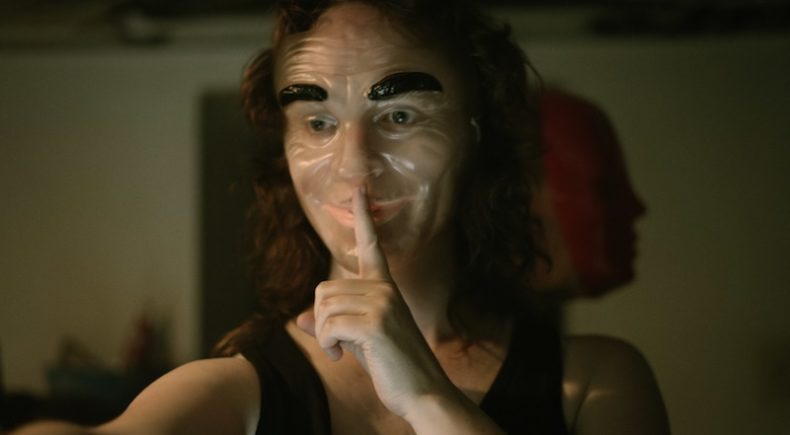 ---
CROOKED & NARROW
World Premiere
United States, 2015, 89 min
Shooting Format:RED, Alexa
Festival Year:2016
Category:Narrative Feature
Cast:Brian Anthony Wilson, Lindsay Goranson, Khan Baykal, Jon Freda, Christopher J. Domig, Peter Mele
Crew:Producers: Neal Dhand, Nathan Breton, Joshua C. Pies - Screenwriters: Neal Dhand, Andy Watts - Editing: Neal Dhand
Synopsis
Amy Walsh returns to Philadelphia after 10 years to visit her ex-cop, current-con father and to join a stick-up crew. After a job gone wrong, Warren Mercer, the cop who put her dad in prison gets on her trail.
Trailer
About the director
Neal Dhand is a writer, director, and producer. His 2012 directorial debut, Second-Story Man, premiered at Cinequest 21 and screened at festivals in Shanghai, Marbella, and around the US. His follow-up, the heist film Crooked & Narrow, will premiere at the Brooklyn Film Festival. He is currently in development on the sci-fi thrillers Zippers and The Lighthouse. Neal also teaches screenwriting, directing, and film history classes. He lives in south Philadelphia with Kat and Ike.
Notes
Writer/Director/Producer Neal Dhand, Cinematographer Paul Hinson, and Members of Cast Brian Anthony Wison, Christopher J. Domig, Jon Freda and Peter Mele will be available for a Q&A following the June 8 screening at Windmill Studios.Writer/Director/Produce Neal Dhand and First AD/Producer Nathan Breton will also be available for a Q&A following the June 11 screening at Wythe Hotel.
Related links