1/1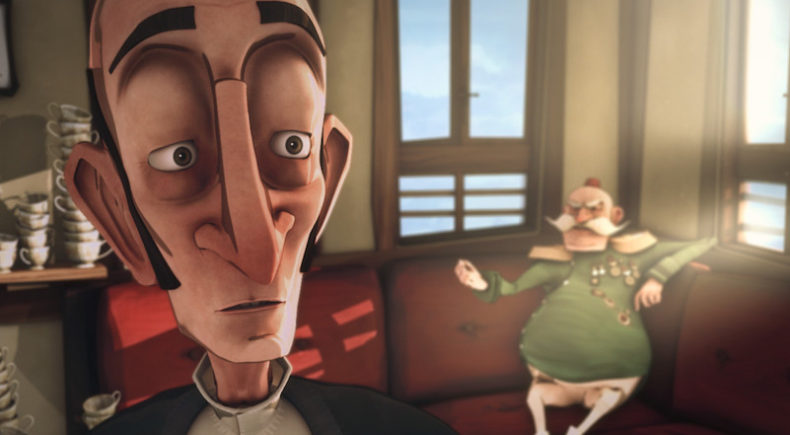 ---
RABBIT BLOOD
East Coast Premiere
Turkey, 2016, 5 min
Shooting Format:Digital
Festival Year:2016
Category:Animation
Crew:Producers: Yagmur Altan - Screenwriters: Yagmur Altan
Email:altanyagmur@gmail.com
Synopsis
Just an ordinary day at an old mysterious Turkish country house where its residents have an extraordinary way of brewing tea.
Trailer
About the director
Yagmur Altan is a 3D Artist who was born and raised in Istanbul, currently living and working as a Character Artist in NYC and has an over-5-years experience in CG and game industry. He has his Bachelor degree on Visual Communication Design from Sabanci University, where he won an Poster Competition Award while working as a Graphic Designer. Before moving to NYC to get his MFA degree at SVA on 3D Animation, he worked in Istanbul as a 3D Generalist in a leading game company, Yogurt Computer Technologies. He completed his thesis 3D animated short film "Tavsan Kani" that he wrote and directed in December 2015, which was huge experience directing and working with some talented animators and artists during the short's production. Currently he is working at Nito, Inc as a Lead Character Artist & Animator.
Notes
Director Yagmur Altan will be available for a Q&A following both the June 6 and June 9 screenings.
Related links