1/1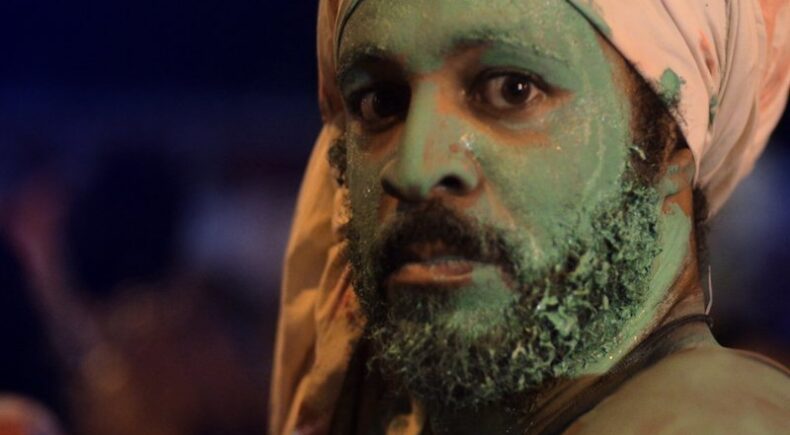 ---
J'OUVERT
US Premiere
United States, 2015, 15 min
Shooting Format:2K
Festival Year:2016
Category:Documentary Short
Crew:Producers: Philip Bell
Email:info@philipjbell.com
Synopsis
New York's J'ouvert overwhelms the senses during the pre-sunrise hours as it marks the start of Carnival festivities. Steel bands are ushered down Brooklyn's streets by dancing crowds of revelers in an outpouring of percussion music and masquerading. Rooted in the celebration of freedom from slavery, J'ouvert has become an expression of rebirth and joy throughout the Caribbean and abroad. This film explores the rich history of J'ouvert and captures it's undeniably powerful energy as it lights up the streets of Flatbush in a brilliant explosion of sound, color and excitement.
Trailer
About the director
Philip Bell is a New York City based independent filmmaker and cinematographer whose aesthetic is strongly rooted in his visual arts and photography background. He studied Computer Art at the School Of Visual Arts before working as a freelance photographer for over seven years. Since transitioning to moving image he has been engaged as a cinematographer, editor and director on a variety of commercial and documentary projects. He is a member of the Bronx Filmmakers collective and was recently a recipient of the BRIO award from the Bronx Council of the Arts.
Notes
Director Philip Bell will be available for Q&A following both the June 4 and June 5 screenings at Wythe Hotel.
Related links