1/1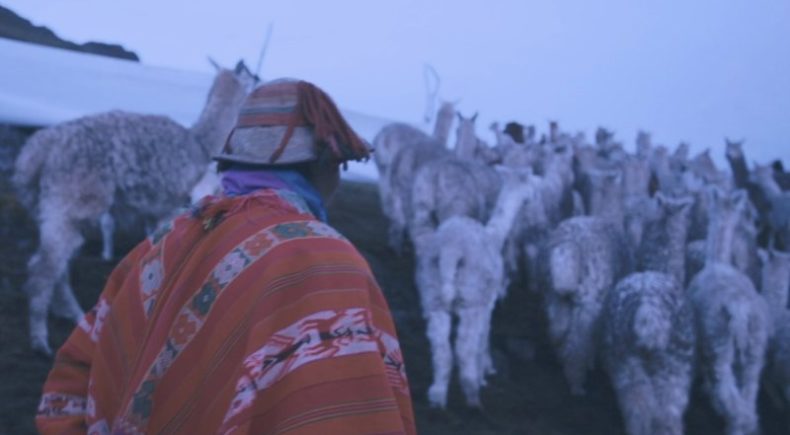 ---
AWANA
East Coast Premiere
Director: William Silva Reddington & Guille Isa
United States, 2015, 11 min
Shooting Format:Digital
Festival Year:2016
Category:Documentary Short
Crew:Producers: Oliver Hartman , Darrell Hartman
Email:billsilvaredd@gmail.com
Synopsis
Awana follows the journey of a handmade scarf made by a weaver in a rural village in Peru.
About the director
William Silva Reddington works as a commercial director and filmmaker in New York City. Guille Isa works as an Art director and filmmaker in Lima Peru. The two have made four short film together over the past year. Awana is the 2nd of the four films.
Filmmaker's note
In our modern consumer society people so rarely think about where their clothing come from. In Awana we wanted to examine the process behind the making of a simple piece of clothing. In following the journey of a scarf and those who labor to make it - from the shearing of the wool, the dying of the fabric, and the weaving - we're able to see how often we under appreciate and underpay for our clothing.
Notes
Director Billy Silva and Producer Darrell Hartman will be available for Q&A following both the June 7 screening at Windmill Studios and the June 11 screening at Wythe Hotel.
Related links