1/1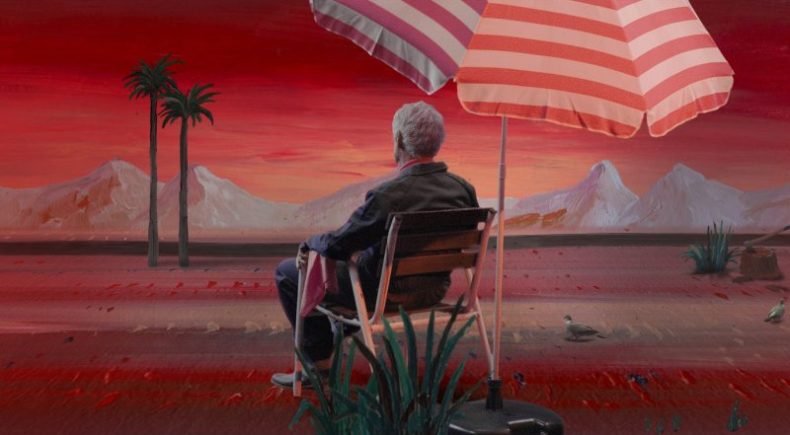 ---
SOUVENT SUR LES DENTS
US Premiere
Netherlands, 2015, 7 min
Shooting Format:HDV
Festival Year:2016
Category:Experimental
Cast:Nienke s Gravemade, Lennart Vader, Erik Ronsdorf, Jan Wijnen
Crew:Executive Producers: Hugo Rocci - Producers: Hugo Rocci
Email:rocci.hugo@gmail.com
Synopsis
This movie is about a roadside attraction, A building shaped as a giant bear and used as a cafT. Built by a man who spent all his energy and hope in building the most amazing bear building, the only bear to be used as a building. He thought he would be recognized, but his dream accomplished, he finds himself stuck with nothing else to do than taking care and cleaning this giant sculpture every day. If he is lucky he can watch some tourists driving by. Talking about ordinary people working in an extraordinary place. Playing with the sadness of daily cleaning work, and the world of tourism.
About the director
Hugo Rocci lives in Amsterdam, Netherlands.
Notes
Director Hugo Rocci will be available for Q&A following the June 11 screening at Windmill Studios.
Related links