1/1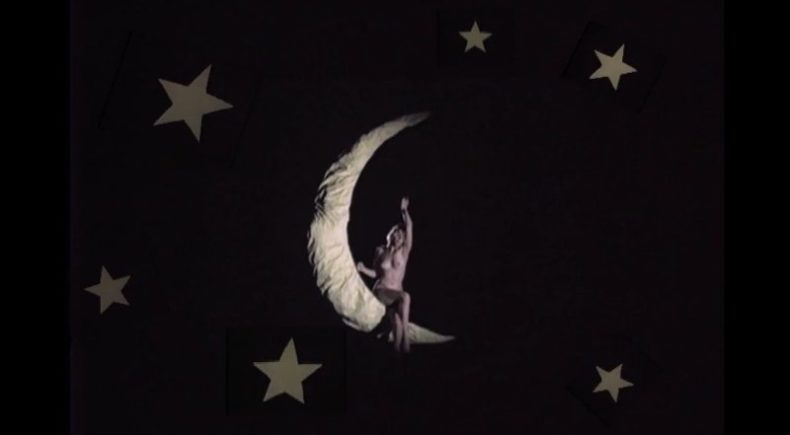 ---
THE PANTY SYMPHONIC
Brooklyn Premiere
United States, 2015, 13 min
Festival Year:2016
Category:Experimental
Cast:Sydney Shepherd, Steven Jones, Julian Semilian
Crew:Producer: John Navarro - Cinematographer: Dylan Zola - Editor: Micah Vassau - Composer: Ian J. Vogler - Production Designer: Zelda Vyssotsky
Email:strumzach@gmail.com
Synopsis
When Arnold dies before finishing his will, a rat race ensues for his most prized possession--a pair of panties. Comic and irreverent, this nearly wordless narrative short was shot on VHS.
Trailer
About the director
Zach Strum is an actor/director based in North Carolina. His music videos have screened at SXSW and Slamdance film festivals. He just wrapped a supporting role in an upcoming feature film by Alan Ball.
Notes
Director Zach Strum and Composer Ian Vogler will be available for Q&A following the June 4 screening at Windmill Studios.Director Zach Strum and Actress Sydney Shepherd will also be available for Q&A following the June 12 screening at Wythe Hotel.
Related links