1/1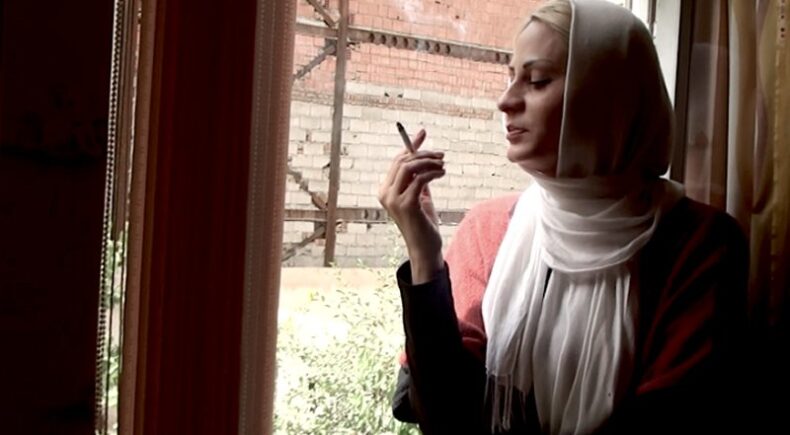 ---
TOMORROW AFTER YESTERDAY
East Coast Premiere
WINNER: Best Experimental
Cast:Behzad Moloud
Crew:Producers: Behzad Moloud-IYCS Ardebil - Screenwriters: Behzad Moloud
Email:b.molud@gmail.com
Synopsis
A thief steals a car , but while escaping , he had an accident with a woman. He escapes the accident place and tries to go to a safe place but he's unconscious of the fact that his car is stolen again and the woman who is killed in the accident , is not a stranger
About the director
Behzad Moloud was born in 1975 in Iran. He started his career as an filmmaker in IYCS ( The Iranian Young Cinema Society ) in 1995. Behzad has written and directed several films so far including some documentary and feature films. Behzad has also been managing photographer for some film and feature and TV series.
Filmmaker's note
"Tomorrow after Yesterday" is a 12 minute movie directed in one shut. This movie was presented in Jefferson State Flixx film festival 2015 USA, One take film festival Croatia 2014, Top ten film in 14Th One shot movie England 2014, Dawson city international film festival Canada 2015 and won Grand Prix Prize in Sarmat international film festival in 2015.
Notes
Director Behzad Moloud will be available for Q&A following the June 12 screening at Wythe Hotel.
Related links