1/1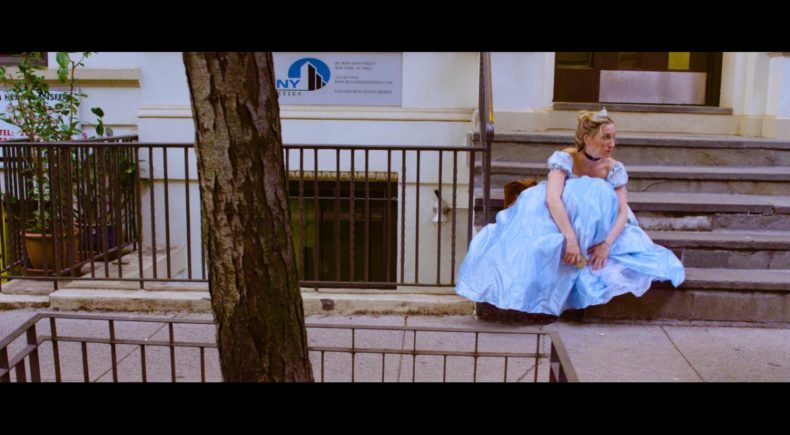 ---
LIFE HACK
World Premiere
United States, 2017, 85 min
Shooting Format:RED
Festival Year:2017
Category:Narrative Feature
Cast:Derek Wilson, Jessica Copeland, Mike Giese, Dylan Pinter, Christine Cartell, Doug Roland, Devin Ratray, Sean Kleier
Crew:Producers: Jessica Copeland, Sloan Copeland, Doug Roland, Benjamin Zimbric - Screenwriters: Sloan Copeland
Email:lifehackmovie@gmail.com
Synopsis
White hat hacker Charlie (Derek Wilson, "Preacher") finds out that his best friend Bobby (Dylan Pinter) was caught masturbating on video and is now being blackmailed by the infamously unidentifiable Moraler - a glorified cyber bully who many believe is the mastermind behind recent anti-establishment hacks. After struggling actress Carolyn (Jessica Copeland) gets hacked, Charlie and Jack (Mike Giese) decide to embark on a tense and amusing search for the twistedly righteous Moraler before he releases Bobby's graphic masturbation video to social media. The suspense and wit keep you captivated and laughing with cameos from Sean Kleier ("Odd Mom Out") and Devin Ratray ("Nebraska," "Blue Ruin"). "Life Hack" is an incredibly relevant comedic cautionary tale about our digital privacy...or complete lack thereof.
Trailer
About the director
Sloan Copeland is an award winning film director born and raised in New York City. He founded Self Conscious Entertainment in 2001 and has grown the production group into a highly creative and respected company within the industry. His most recent film, Wet Behind the Ears, won over 20 awards and is distributed globally. Other credits include "unREAL," "Synapse," "From Date To Mate" and "In The Now."
Notes
Director SLOAN COPELAND will be available for Q&A following both screenings with producers and cast.
Related links