1/1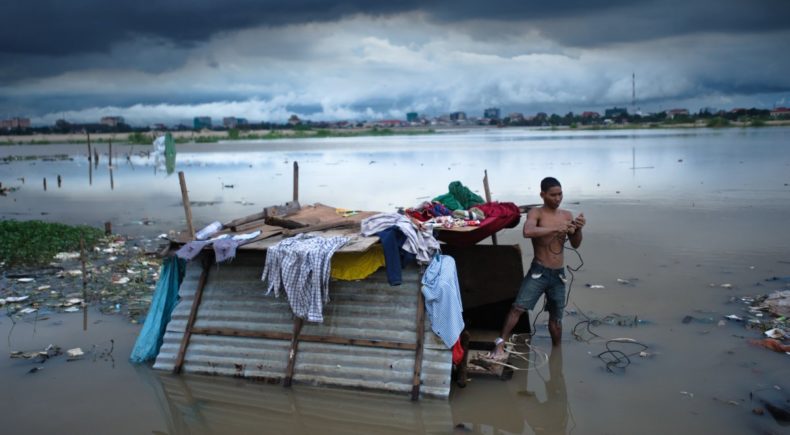 ---
A CAMBODIAN SPRING
US Premiere
WINNER: Best Feature Documentary (ex æquo)
Crew:Producers: Chris Kelly, Bob Moore - Screenwriters: Chris Kelly
Email:distribution@eyesteelfilm.com
Synopsis
How much would you sacrifice to fight for what you believe in? A Cambodian Spring is a intimate and unique portrait of three people caught up in the chaotic and often violent development that is shaping modern-day Cambodia. Shot over 6 years, the film charts the growing wave of land-rights protests that led to the "Cambodian spring" and the tragic events that followed. This film is about the complexities - both political and personal, of fighting for what you believe in.
Trailer
About the director
Chris Kelly is an award-winning documentary filmmaker and the founder of Little Ease Films. He has spent the last nine years making his first feature documentary 'A Cambodian Spring' which recently won the Special Jury Prize for International Feature Documentary at Hot Docs 2017. He is a regular contributor to the Guardian newspaper and in 2014 produced an award-winning undercover investigation into slavery in the Thai fishing industry. His work has taken him as far afield as South Sudan, Burma, the Philippines, Laos and Thailand. He is currently developing an animated feature film about slavery in the Thai fishing industry, a feature documentary about a young Irish man who went to fight Assad in Syria and a Virtual Reality computer game about slavery and migration.
Notes
Director CHRIS KELLY will be available for Q & A after the screening.
Related links