Latest News: LATEST NEWS: After winning Best Narrative Short at BFF 2017, WATU WOTE went on to win a Student Academy Award in the Short Narrative International Category and was later nominated for an Academy Award!!!! BFF congratulates director Katja Benrath and her crew.
1/1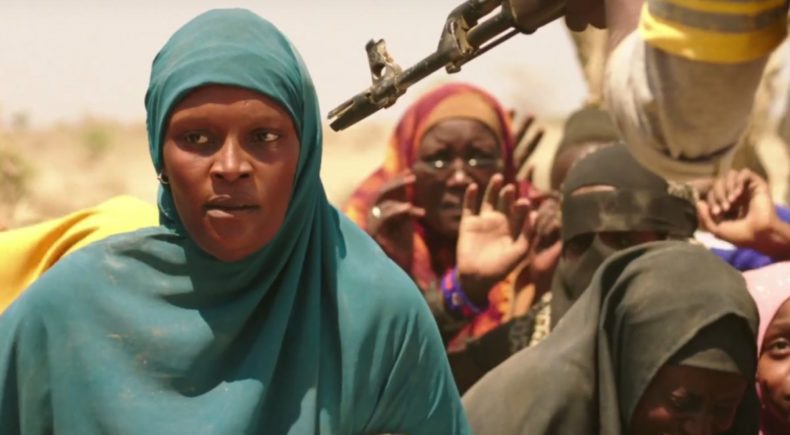 ---
WATU WOTE: ALL OF US
US Premiere
WINNER: Best Narrative Short
Cast:Adelyne Wairimu, Abdiwali Farrah, Barkhad Abdirahman, Charles Karumi, Faysal Ahmed
Crew:Script: Julia Drache - Cinematography: Felix Striegel - Editing: Julia Drache - Sound: Edward Ahenda, Michael Manzke - Music: Elisabeth Kaplan, Florian Hirschmann
Email:katja@katjabenrath.com
Synopsis
For almost a decade Kenya has been targeted by terrorist attacks of the Al-Shabaab. An atmosphere of anxiety and mistrust between Muslims and Christians is growing. Until in December 2015, muslim bus passengers showed that solidarity can prevail.
Trailer
About the director
Influenced by theatre throughout her youth, Katja Benrath pursued that career in her early professional life. She became a theatre tailor and worked for Pina Bausch's dance company. Following, she completed her studies in Singing and Acting in Vienna, Austria where she also discovered filmmaking. Her first short films ("Babydoll", "No one pukes in Heaven" & "Tilda") have been playing successfully on many international festivals. During her master studies at Hamburg Media School she directed "Where have you been" and "Secrecies". WATU WOTE, her graduation project, is her first film based on a true story
Notes
Director Katja Benrath & actor Barkhad Abdirahman will be participating in a Q&A.
Related links