1/1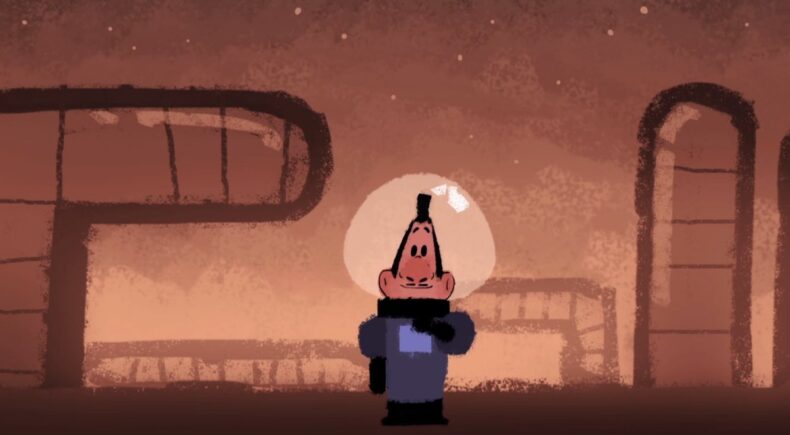 ---
MY LIFE ON MARS
World Premiere
Director: Nölwenn Roberts
France, 2017, 2 min
Festival Year:2017
Category:Animation
Cast:Tom Roberts, Claire Dodgson, Kyle Balda
Crew:Nölwenn Roberts
Email:nolwenn.roberts@gmail.com
Synopsis
Phil was born on Mars in 1949, living there with a part of the Earth population, he talks about their lives on the red planet. But like any society made by humans, it is far from being perfect.
Trailer
About the director
Nölwenn Roberts lives in Issy Les Moulineaux, Hauts-de-Seine, France. Graduated in 2011 from the EMCA (Angoulême, France), Nölwenn Roberts has worked as a Storyboard Artist for Illumination Macguff (Paris, France) for four years on the movies "Minions" and "Despicable Me 3", she also worked for the Spirou Magazine and Ciné-Bazar, before to make her first short-movie "My Life On Mars".
Notes
Director NOLWENN ROBERTS will participate in a Q & A after the Sunday 11th screening.
Related links