1/1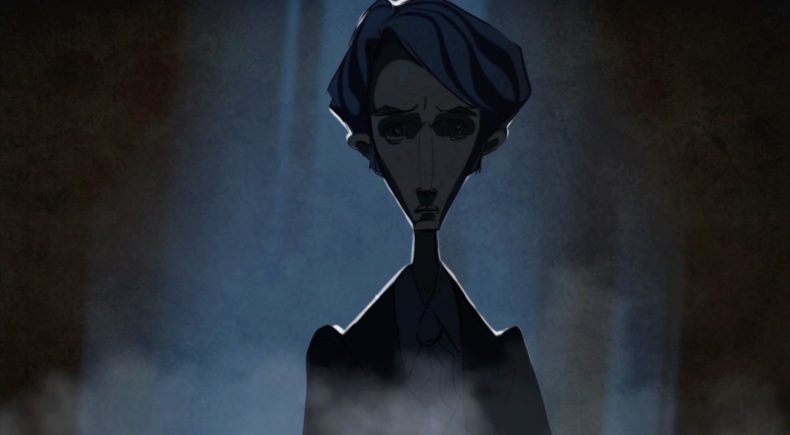 ---
NIGHT SHADOWS
Director: Ivan Viaranchyk & Bat-Ami Rivlin
United States, 2016, 7 min
Festival Year:2017
Category:Animation
Crew:Producers: Bat-Ami Rivlin - Screenwriters: Ivan Viaranchyk - Composer: Michael Markowski - Sound Design: YongSoo Lee
Email:iviaranchyk@sva.edu
Synopsis
In a dark, old victorian city, a young doctor is summoned by a mysterious coachman to attend a patient in need. Rushing to meet his client, the Doctor finds himself taking a dreadful journey to his own personal nightmare.
Trailer
About the director
Ivan Viaranchyk and Bat-Ami Rivlin are both New York based artists. 2016 School of Visual Arts graduates, their short animation 'Night Shadows' won the Outstanding Achievement in Animation Production Design award at the Dustys Film and Animation Film Festival in New York as well as the Best Animated Short and Best Soundtrack in a Short at the Macabre Faire Film Fest in Long Island. Night Shadows won the Merit award at the International New York Film Festival and Gold award for Animation at the Georgian Bay Film Festival in Canada. It was selected to participate at the Canberra Short Film Festival (Australia), Carmarthen Bay Film Festival (Wales), Anim!Arte Student Film Festival (Brazil), Athens Animfest (Greece), Animac International Animation Festival (Spain), SEEfest (Los Angeles), the Independent Days Film Fest (Germany), and many more.
Notes
Co Director BAT-AMI and composer MICHAEL MARKOWSKI will participate in a Q&A after the June 5th screening and directors IVAN VIARANCHYK AND BAT-AMI will participate in a Q&A after the June 10th screening.
Related links