1/1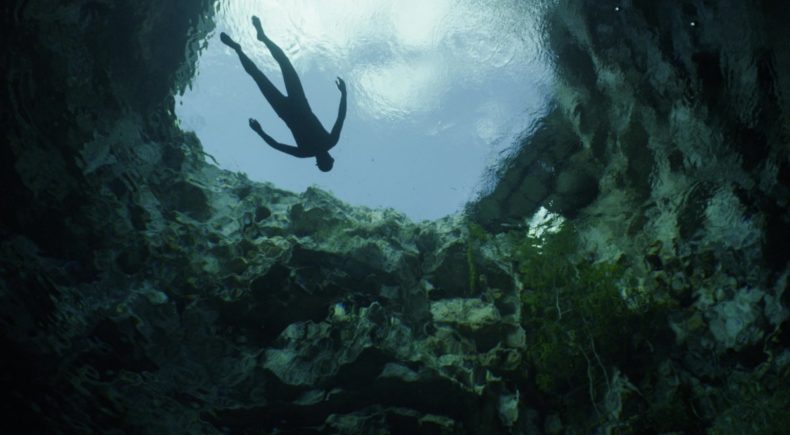 ---
B R E A T H L E S S
Brooklyn Premiere
Australia, 2017, 14 min
Shooting Format:Digital
Festival Year:2017
Category:Experimental
Cast:Phillip Hinton, Joel Franco, Josh Oliver, Phil Haldeman
Crew:Producers: Simon Williams - Screenwriters: Simon Williams - Director of Photography: Lee Kelly - Editor: Lucas Vazquez - Production Designer: Cyma Hibri - Colourist: Sie Kitts - Online Editor: Kel Grownow - Sound Designer: Broc Townsend - Production Company: De Republica
Email:simon@derepublica.com.au
Synopsis
An inspiring journey that dives deep into the reflection of one man coming to terms with the breathtaking nature of time.
Trailer
About the director
Simon Williams, a.k.a. The Stampede Trail, is a filmmaker, writer & musician from Australia. Breathless, an award-winning tale of search and self-discovery, is his inaugural film.
Filmmaker's note
Breathless was captured here in Australia in 4K resolution and like Alejandro Gonzalez Inarritu's 2016 adventure-survival film, The Revenant, Breathless was filmed under all-natural lighting (even in the underwater section below the Earth's crust). However, unlike Inarritu's masterpiece, Breathless was completed with zero financing. Breathless is cinematically beautiful, however, we believe that is coupled in its theme of 'search and self-discovery'.
Related links