1/1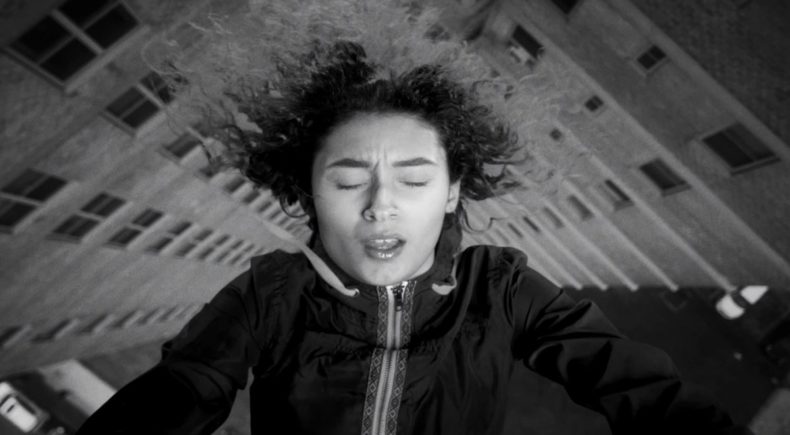 ---
GOOD MORNING
Director: Michael Marantz
United States, 2017, 2 min
Shooting Format:RED
Festival Year:2017
Category:Experimental
Crew:Executive Producers: Michael Marantz, Noah Meisner - Producers: Jake Paque - Cinematographer: Tim Sessler - Composer: Michael Marantz
Email:michael@alreadyalive.com
Synopsis
"Good Morning," is a spoken word abstract film created to deliver an important message for all of those hurting from the turmoil across the US and larger world. It is a call to action for anyone who would like to see a world without hate and fear. It features the Harlem School of the Arts Kids Dance Ensemble and a spoken word performance by musical artist Kamau. Good Morning reminds us to stand united and continue to work for a better, more connected world where all are respected as equals. We might not share the same opinions. We may not all look alike. But we are all human beings. We hope this piece conjures inspiration to act with strength and compassion in all of our interactions. Let us stand together.
About the director
Michael Marantz is a director and composer. Through the challenges Michael has faced in life, he has learned to live with appreciation for every moment and makes films to share that perspective with others. He creates cinematic experiences that seamlessly intertwine story, visuals, and music in a profoundly beautiful way. His goal: get to the core of human emotions and allow others to see the power of them to inspire positive change in the world. Michael lives in Brooklyn, NY, with his wife, Isabelle, where they enjoy grilling and gardening in their pint size backyard. When they are not at home, they are traveling the world together working on a project called BEING.
Filmmaker's note
This film exists to remind us that we must stand united and continue to strive for a better, more connected world where all are respected as equals.
Related links