1/1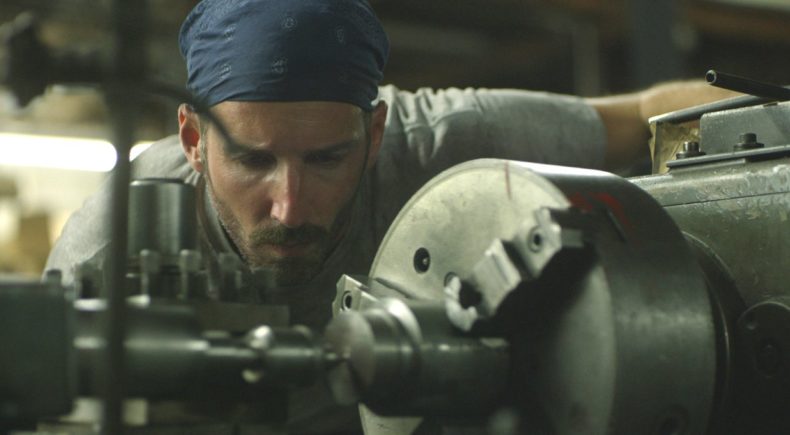 ---
TURNINGS
East Coast Premiere
United States, 2016, 9 min
Shooting Format:RED
Festival Year:2017
Category:Narrative Short
Cast:Zachary Le Vey, Doug Hartwyk, Ryan Jonze, Alexandra Gellner, Eric Gravez, James Crawley, Jack Sochet
Crew:Producers: Sam Mariotti - Screenwriters: Robert Herzog, Thomas Mentel - Co-Producers: Giovanni Ferrari, Felecia Hunter - Director of Photography: Andrew Ellmaker - Production Design: Doss Freel - Editor: Robert Herzog, Mark Sean Haynes
Email:rjh2141@columbia.edu
Synopsis
When Kenny is passed over for a promotion, he makes a decisive choice that puts a co-worker into the hospital and leaves him to suffer with the moral consequences.
About the director
Robert Herzog is from a small town near Rochester, in upstate New York. Aside from brief residences in Boston and Egypt, he has lived in New York City since college, where he pursues a career as a filmmaker. He expects to complete his MFA in directing at Columbia University this year.
Notes
Director Robert Herzog will be particpating in a Q&A after both screenings.
Related links