1/1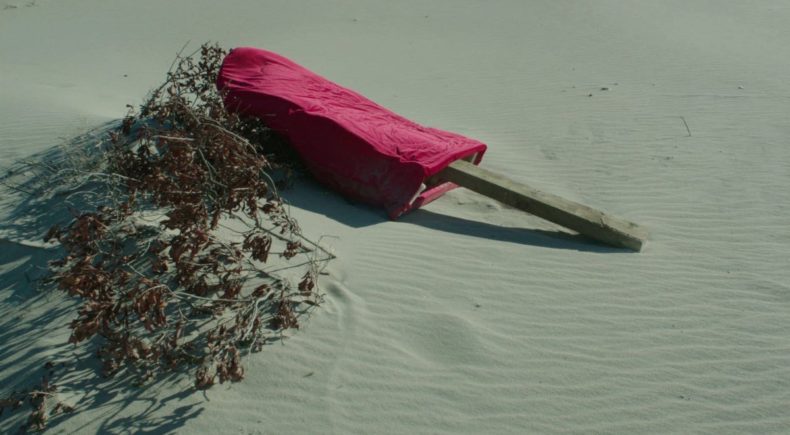 ---
ICE CREAM
World Premiere
Iran, 2017, 63 min
Shooting Format:RED, Alexa, Canon 70D
Festival Year:2018
Category:Narrative Feature
Crew:Producers: Saba Riazi - Screenwriters: Saba Riazi
Email:saba_riazi@yahoo.com
Synopsis
Maryam, a 30 year old woman in Tehran, having lost her job and apartment, is forced to move in with her grandmother. She is trying hard to make things work and in doing so, she faces herself, eating ice-cream. This funny, semi-autobiographical film seamlessly combines animation and live action into a poetic meditation about identity and belonging.
About the director
Saba Riazi lives in Brooklyn, NY, United States.
Notes
Director Saba Riazi will be available for Q&A after the screening.
Related links