1/1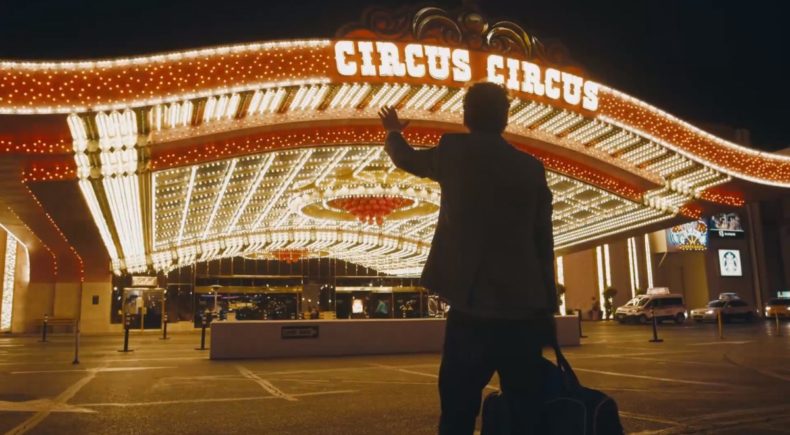 ---
BIRDS WITHOUT FEATHERS
NY Premiere
United States, 2017, 92 min
Shooting Format:RED
Festival Year:2018
Category:Narrative Feature
Cast:Wendy McColm, Cooper Oznowicz, Alexander Stasko, Lenae Day
Crew:Producers: Brian Robertson, Wendy McColm - Screenwriters: Wendy McColm -
Email:brianprobertson@gmail.com
Synopsis
Desperate for human interaction, six emotionally damaged individuals risk self respect, shedding their disillusionment in a last grasp for happiness. A cruel-world comedy populated by struggling Instagram stars, Russian cowboys, Self-help gurus and more, their lives collide and crash in astounding ways.
Trailer
About the director
Wendy McColm is an actress filmmaker. Mr. Right, Community, MTV's Hey Girl and How I met your Mother as well as nominated work at Tribeca Film Festival as writer director. She has studied at the Upright Citizens Brigade Theater. She was born to be wild and whatever else you want her to be.
Notes
Director Wendy McColm will be available for Q&A after the screening.
Related links