1/1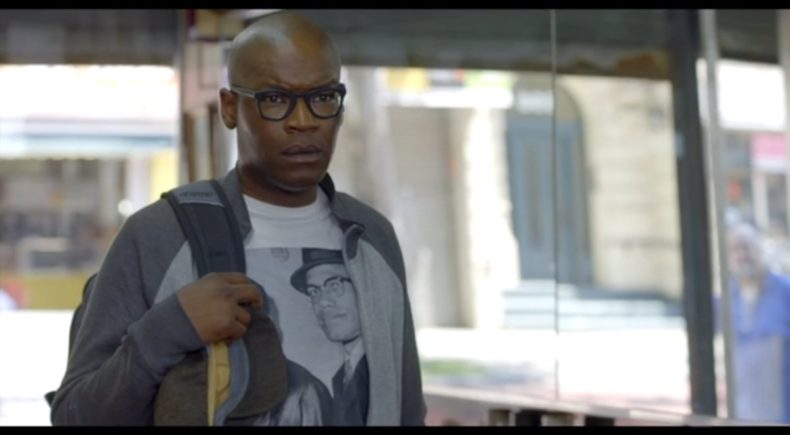 ---
ONE BEDROOM
Director: Darien Sills-evans
WINNER: Best Brooklyn Project
Cast:Darien Sills-Evans, Devin Nelson, Amber Reauchean Williams, Stephen Hill, Chester Sims, Freddy Sheffield, Jon Laster
Crew:Producers: Darien Sills-evans, Devin Williams - Screenwriters: Darien Sills-evans - Cinematographer: Alex Watson - Editor: Ds Fuller - Composer: Doug Simpson
Email:dsillsevans@gmail.com
Synopsis
Breaking up is easy. Moving out is hard. After five years of ups and downs, an African American 30-something couple in a gentrifying Brooklyn neighborhood spends their final afternoon together arguing and remember better days, as one of them moves out and hopefully on with her life.
Trailer
About the director
Darien Sills-Evans was born on October 11, 1974 in Brooklyn, New York, USA as Darien Sean Evans. He is an actor and producer, known for The Reception (2005), Person of Interest (2011) and X-Patriots (2002).
Notes
Director Darien Sills-Evans will be available for Q&A after the screening.
Related links