1/1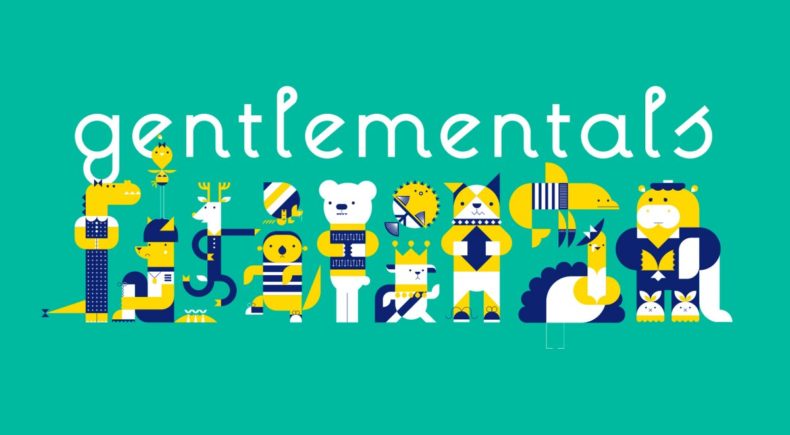 ---
GENTLE MENTALS
NY Premiere
Director: Veronica Padilla
United States, 2017, 2 min
Shooting Format:After Effects, 2D animation
Festival Year:2018
Category:Animation
Crew:Producers: Veronica Padilla - Screenwriters: Veronica Padilla - Animator: Jaime Klein - Narrator: Vakart - Illustrator: Veronica Padilla
Email:veronica.makes.stuff@gmail.com
Synopsis
One in five people is affected by mental illness, yet it's still considered a taboo topic. And the stigma prevents many people from getting the crucial help they need. We want to help lighten the conversation. Introducing Gentle Mentals, a rhyming cast of animals with issues-Bipolar Bear, Schizo Shih Tsu, and Tourettes Turkey to name a few. Whether you're affected personally by mental illness, or you love someone who's struggling, there's something here everyone can relate to. We believe that if we can smile and speak more openly about something that touches so many, we'd all be better for it.
About the director
Veronica Padilla is a Chicago-based, self-taught maker with an extensive background in graphic design, illustration, art direction and styling. Veronica has spent over fifteen years as a commercial artist and her work has been showcased by a number of industry award shows and publications, including Luerzer's Archive, Communication Arts, D&AD, Clio, Cannes and the One Show. She is the founder of Tiny Movement, a consciously-led design boutique which focuses on working with brands, foundations and non-profits who are doing their best to make a difference. She also recently launched gentlementals.com, a grassroots initiative aimed at shining a playful light on mental illness to help soften its stigma.
Filmmaker's note
I am a suicide survivor. Not so coincidentally, I'm also the daughter of a suicide survivor. I am lucky and thankful to be alive. Many—way too many—aren't as lucky. Gentle Mentals was created from a very personal and loving place. The intent of this project is to take an unexpected approach to flip the topic on its head and get people talking. If Gentle Mentals can make someone smile and encourage conversation, then I think it's served its purpose.
Notes
Director Veronica Padilla will be available for Q&A after the June 9th screening.
Related links