1/1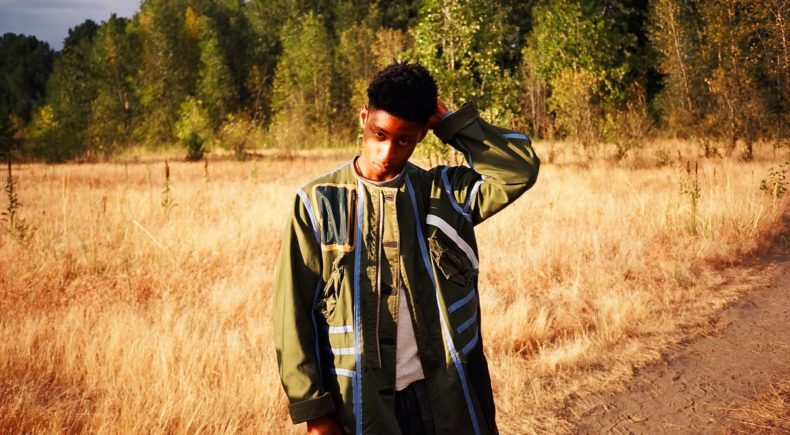 ---
DUPPY
World Premiere
United States, 2018, 10 min
Shooting Format:2K
Festival Year:2018
Category:Experimental
Cast:Jared Morris, Heather Burrell
Crew:Executive Producers: Danielle Higgins - Cinematographer: Matthew Hayes - Editor: Matthew Hayes - Composer: Tron 444 , Toro Y Moi
Email:matthew.w.hayes@gmail.com
Synopsis
Left to his own devices, a teenager confronts the formidable adversary plaguing his reality.
About the director
Justin Morris is a director and artist working in a variety of mediums to craft the worlds of the complex characters he depicts. His work employs fantasy and abstraction to describe the intangible and inexplicable aspects of reality. Justin is a graduate of Tyler School of Art at Temple University with a degree in Design. He subsequently moved to Portland Oregon where he currently resides.
Filmmaker's note
"Duppy," a short film by Justin Morris and Matthew Hayes, is a coming-of-age story rooted in West Indian fantasy and folklore. Bedeviled by a paranormal being, the protagonist uses his own cunning and physical training to overcome his elusive adversary. Inspiration for the film's villain originated with the director's own conversations with his younger siblings (all of whom are of African American/Jamaican descent), advising them on how to navigate the world as young black males. These conversations took on elements of folklore in and of themselves, and were used to craft the protagonist's psyche in the film - a portrait of a boy alone, a child without an advocate and forced to find his own means of survival.
Related links