1/1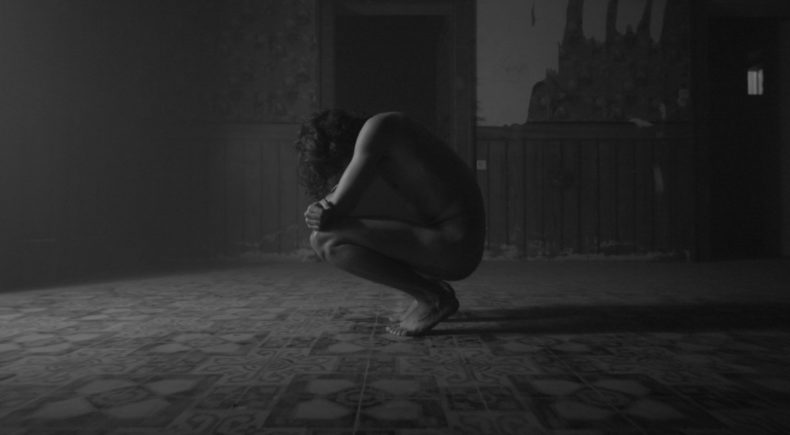 ---
WHERE ARE YOU?
US Premiere
Director: Massimiliano Cosi
Italy, 2017, 8 min
Shooting Format:HDV
Festival Year:2018
Category:Experimental
Crew:Producers: Bloodynose, Archivio Liquido dell'Identità, Organic - Screenwriter: Massimiliano Cosi - Cinematographer: Massimiliano Cosi - Editor: Massimiliano Cosi - Colorist: Salvatore Graziani - Original score: Organic - Mixing: Tommaso Colliva
Email:massimiliano.cosi@bloodynose.it
Web:bloodynose.it
Synopsis
A desperate journey in search of man's childhood, through prophetic visions and apocalyptic scenarios. An invocation to History, which moves from stories, towards an understanding of the madness of our days. "Where are you?" is an experimental audiovisual work, written in verse on a pentagram to give life to tormented characters in the dust of this land.
Trailer
About the director
Massimiliano Cosi is a self-taught visual artist, from the deep South of Italy, who constantly tries to build its own poetics of language. Mixing photography, literature, music, motion design and all the artistic expressions of human being, he attempts to catch viewer's attention, stimulating his reflection on some visceral, universal themes. In the last six years he explored virtually all cultural fields, having experiences in art direction and communication design for cultural and commercial projects, copyrighting for viral campaigns, direction and direction of photography for short films, commercials, music video and multimedia installations.
Related links