1/1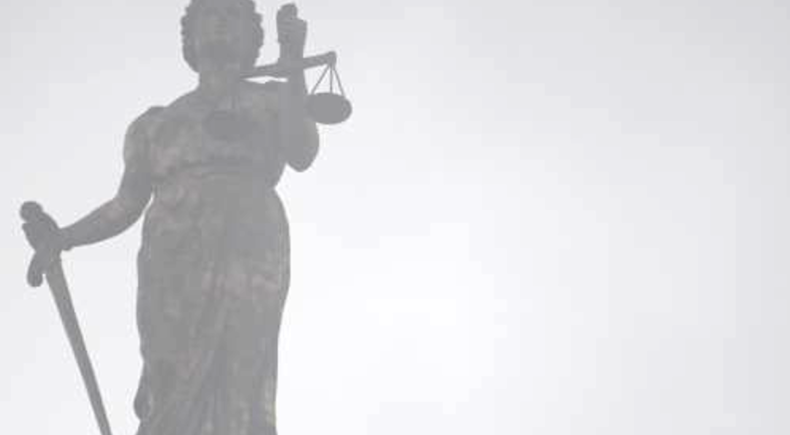 ---
Stan
Directors: JP Olsen and Kristen Nutile
Email:youreallydontsay@gmail.com
Synopsis
STAN is an experimental documentary based around the life of former heroin addict, Stan, who was among several thousand New York City teens in the 1940s who made up the world's first teenage opioid epidemic. Using contemporarily shot footage, the film explores the shifting nature of drug use, its changing populations and recalls a time in the United States when drug treatment was virtually unavailable.
About the directors
JP Olsen - JP Olsen is a filmmaker and composer based out of Brooklyn, New York. His work has aired on PBS' Independent Lens and The New York Times website. His independent work has received funding from ITVS, New York State Council on the Arts and Jerome Foundation. He and Kristen completed STAN while working as MacDowell Fellows in 2019.
Kristen Nutile - Kristen Nutile is a documentary filmmaker and editor whose work has screened at Sundance, Tribeca and Locarno and at MOMA and The National Gallery of Art. Her film Sally Gross: The Pleasure of Stillness – a collaboration with Albert Maysles – aired on PBS and screened at Film Forum as part of a Maysles retrospective.
Related links