1/1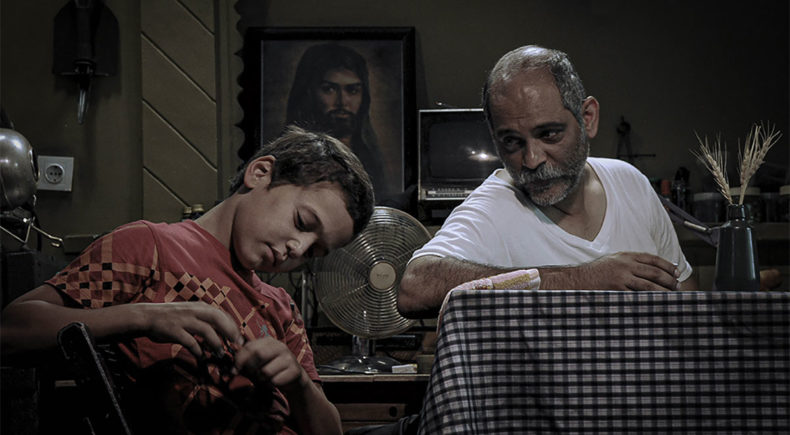 ---
The Tank
US Premiere
Director: Mojtaba Pourabdollah
Iran, 2021, 19 min
Shooting Format:Digital
Festival Year:2021
Category:Narrative Short
Genre:Drama
Cast:Nader Fallah
Crew:Writer: Mojtaba Pourabdollah. Producer: Mojtaba Pourabdollah.
Email:atozinema@gmail.com
Synopsis
Abolfazl a 10-year-old boy lives in an apartment which on the roof there is a tank of water that supplies the water of the building. He along with his friends go on the roof to swim in the tank as a hobby. One day Abolfazl closes the lid of the tank while Mohammad is in it.
Trailer
About the director
Mojtaba Pourabdollah was born in 1995 in Behbahan, a small city in south of Iran, he studied cinema at Art University Of Tehran. During his curriculum he focused on studying the history of cinema and searching about different filmmaking styles. He made a short film during his course which was an experience to achive a personal look. He has written some scripts in past few years. The complexity of human relations in simple stories is his approach to filmmaking.
Related links